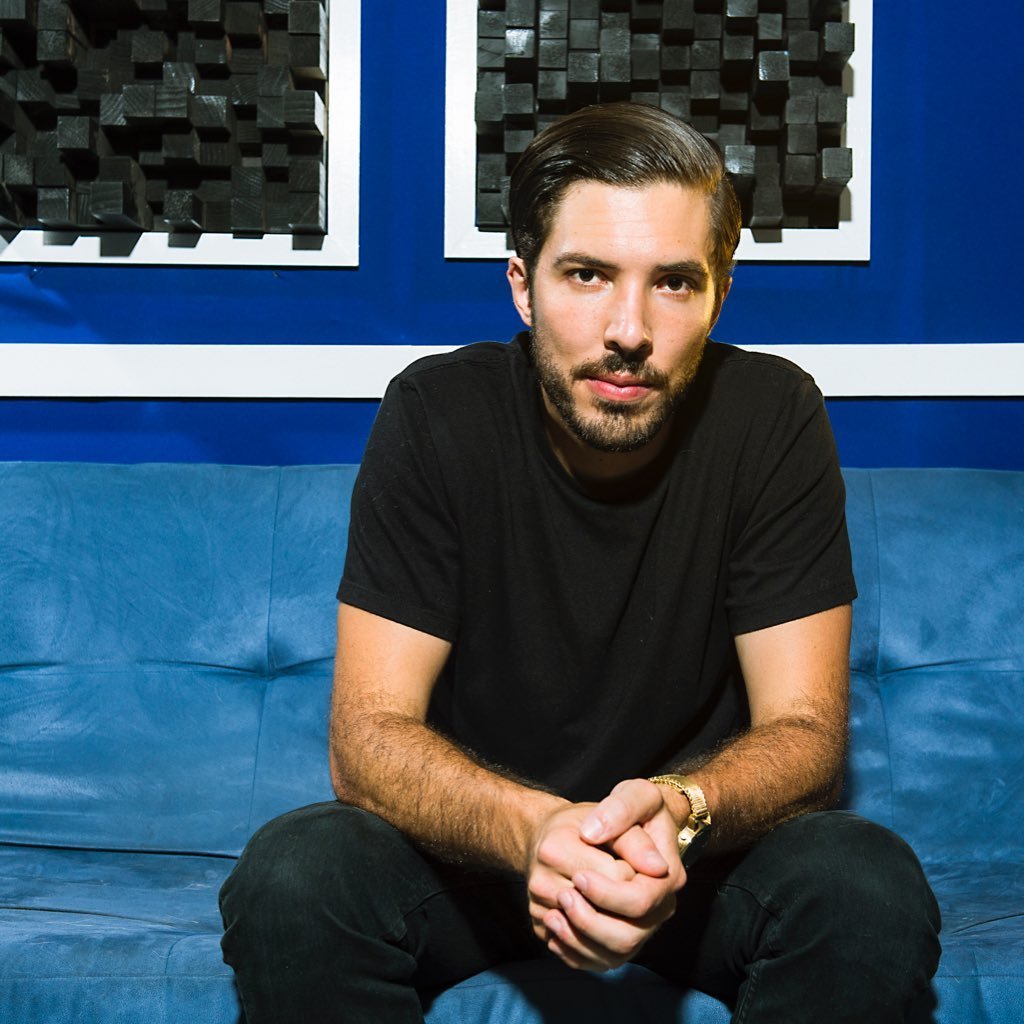 This week, Scott is joined by Ricky Armellino!
The Lancaster, PA native is best known for his time in metalcore bands Century and This or the Apocalypse. Keeping true to his hard rock roots, Ricky is currently a producer, mixer, and songwriter based out of Lancaster and also happens to be one of Scott's clients!
Ricky joins Scott to talk about This or the Apocalypse, producing, and metalcore.
Podcast: Play in new window | Download