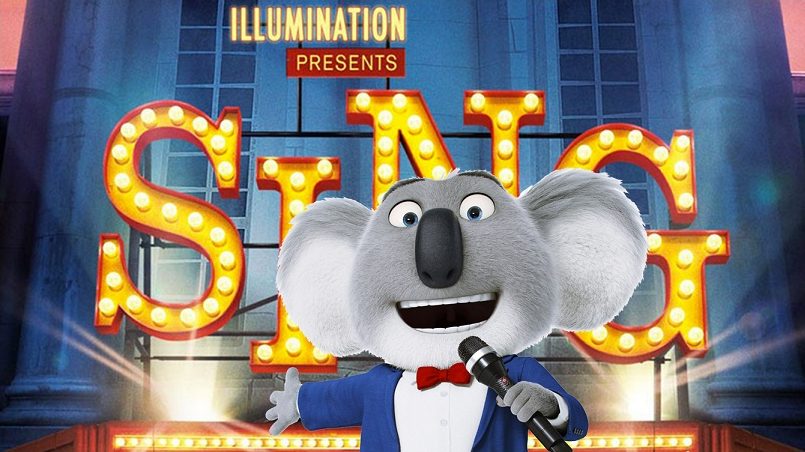 We've got a special treat for you—a new episode of Kat & Cub, featuring special guest Papa Bear AKA Drew Bittner! The gang are giving you a sneak peek into the movie Sing, which is all about a koala who tries to save his theater by hosting the world's greatest singing competition. Listen in to hear them give you their thoughts on the storyline, their favorite songs and characters, and why you absolutely must watch this movie when it comes out on December 21st!
—
Geek girls come in all shapes, sizes, and ages—and here at Geek Girl Riot our littlest GGRioter, Brielle, is teaming up with her mom Kat to talk all things geek for their very own segment, Kat & Cub!
More about Kat: Never without a good book or nude lipstick in her purse, she can be found in her natural habitats: a second hand bookstore or chic makeup place. Kat has a world of opinions…so visit Geek Girl Riot and get to know her!
Podcast: Play in new window | Download