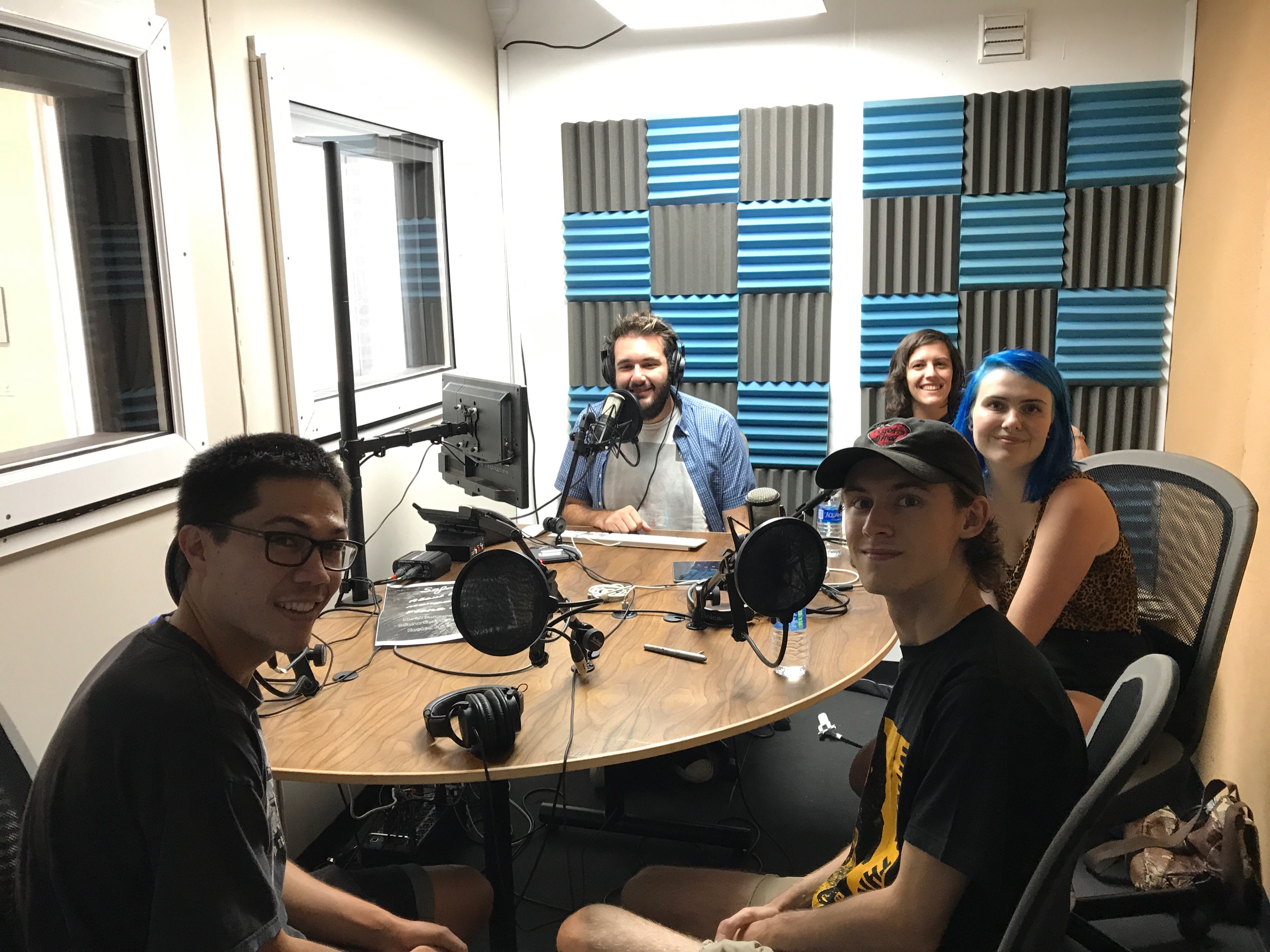 What a show this was. Glacier Veins co-hosted plus Marina City and Small Circle called in for interviews! We called my roommate, Hot Ryan, to see if I should buy new furniture then Cameron from NEKOKAT also called me while I was on air and I put him on blast.
Marina City called in to talk about their new EP Terminal ! Hear about who they worked with and more!
Small Circle called in to talk about their debut full length cyclical  which is available now!
I also let Britt and Glacier Veins take over my show while I had the hiccups very bad. I hope they didn't say anything too crazy!
Podcast: Play in new window | Download