Nick Major
Nick Major - Jersey Shore, Rampage & A Quiet Place!
By idobi Staff | April 13, 2018 at 8:00 AM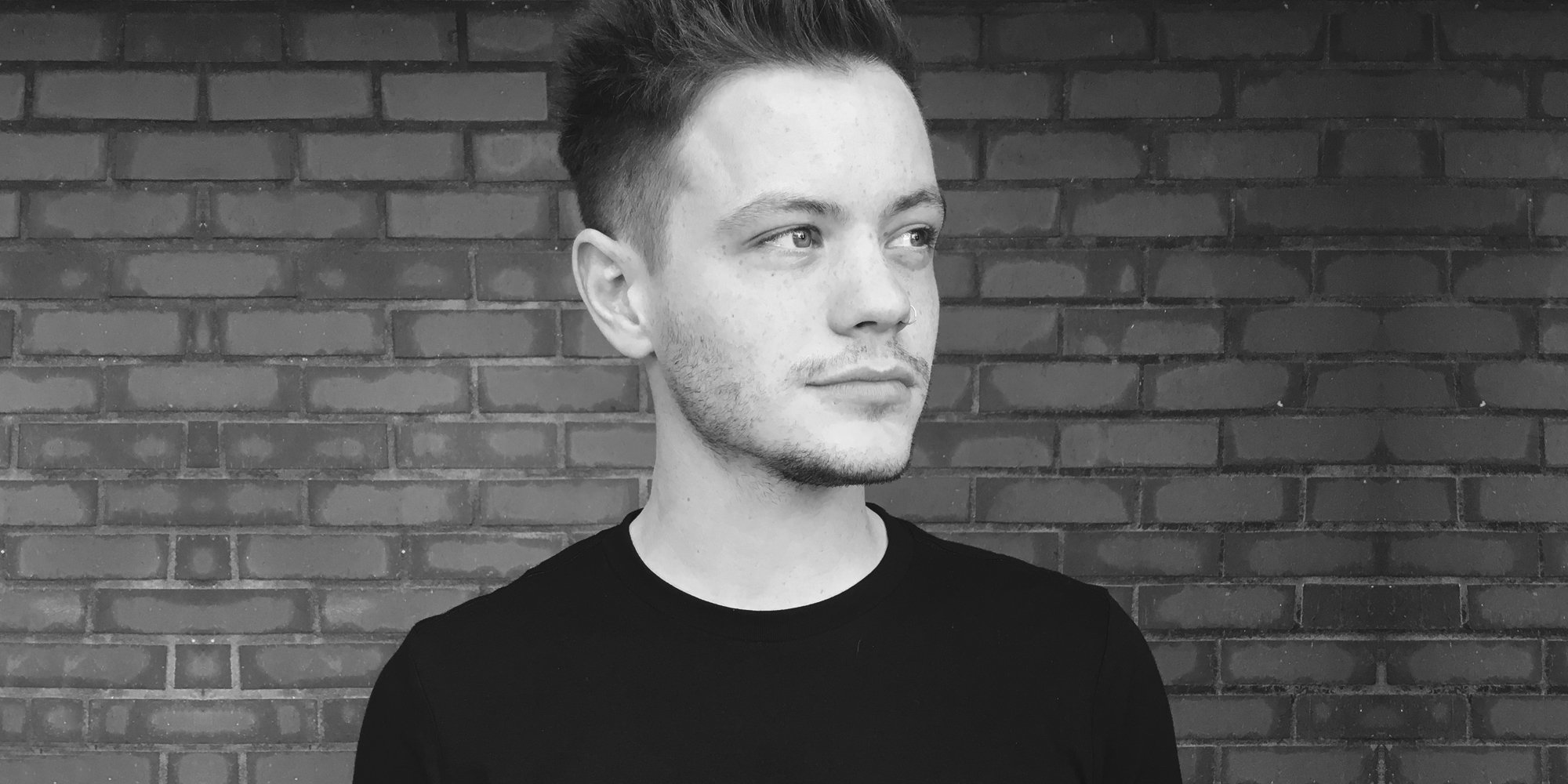 Frequent guest Gabriela Ruiz returns and the two's friend Sara Farag jumps in for the first time.
The trio discuss the return of Jersey Shore, John Krasinski's latest film A Quiet Place, and the new film Rampage, which they all saw an early screening of in Hollywood.
Podcast: Play in new window | Download