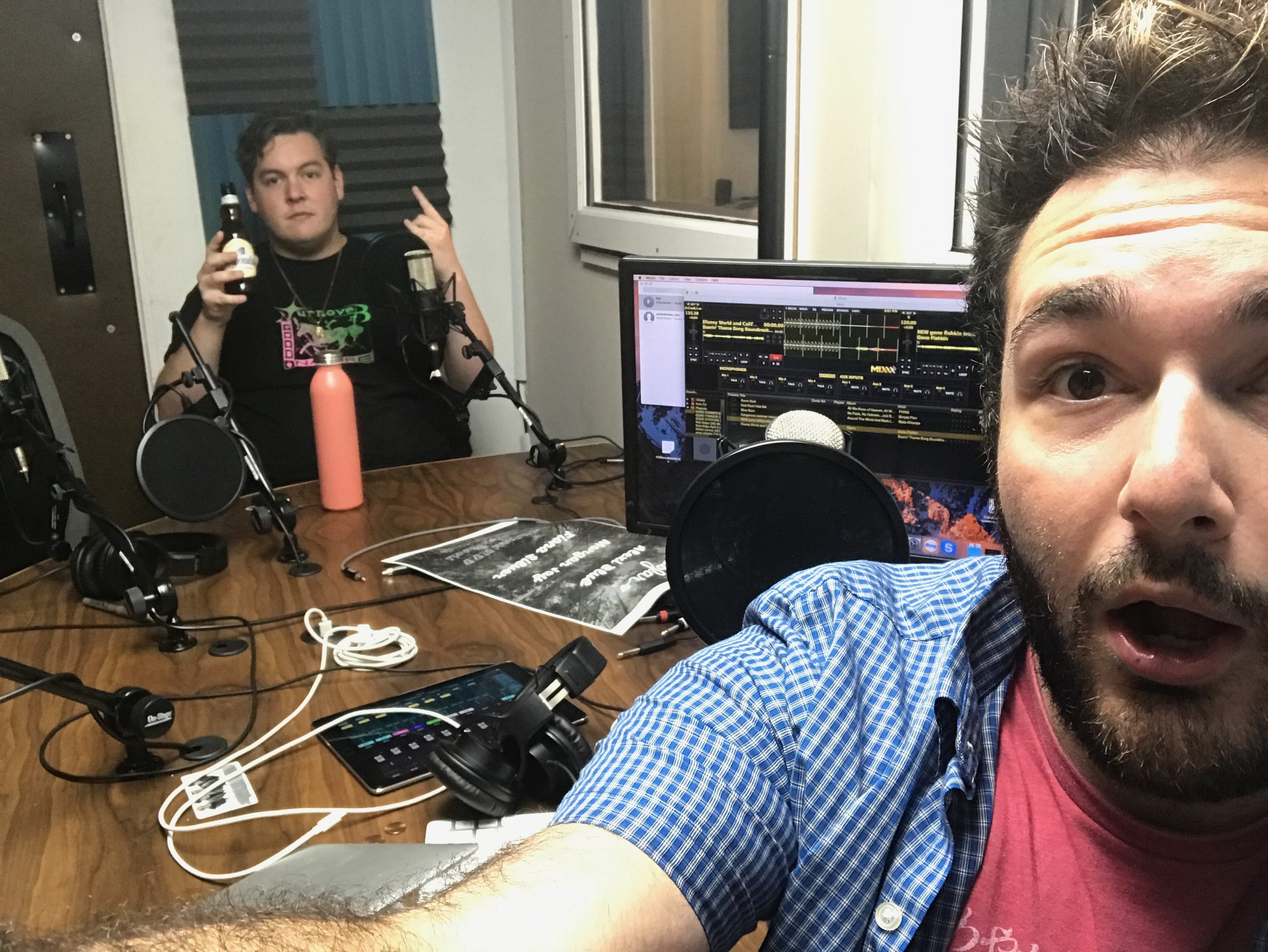 Tyler from State Champs came by the studio to co-host my show for the first time to talk some upcoming stuff for Champs, what it's like to party with me, and a whole lot of things you'll want to hear!
AJ from The Dangerous Summer stopped by earlier in the week to talk about The Dangerous Summer's recent reunion, what to expect on the next album and also says the album is coming out early next year. This is an interview you will want to hear.
Sponsored by Blue Apron. Head to blueapron.com/fishkin to get your first three meals free, and shipped at no cost!
Podcast: Play in new window | Download