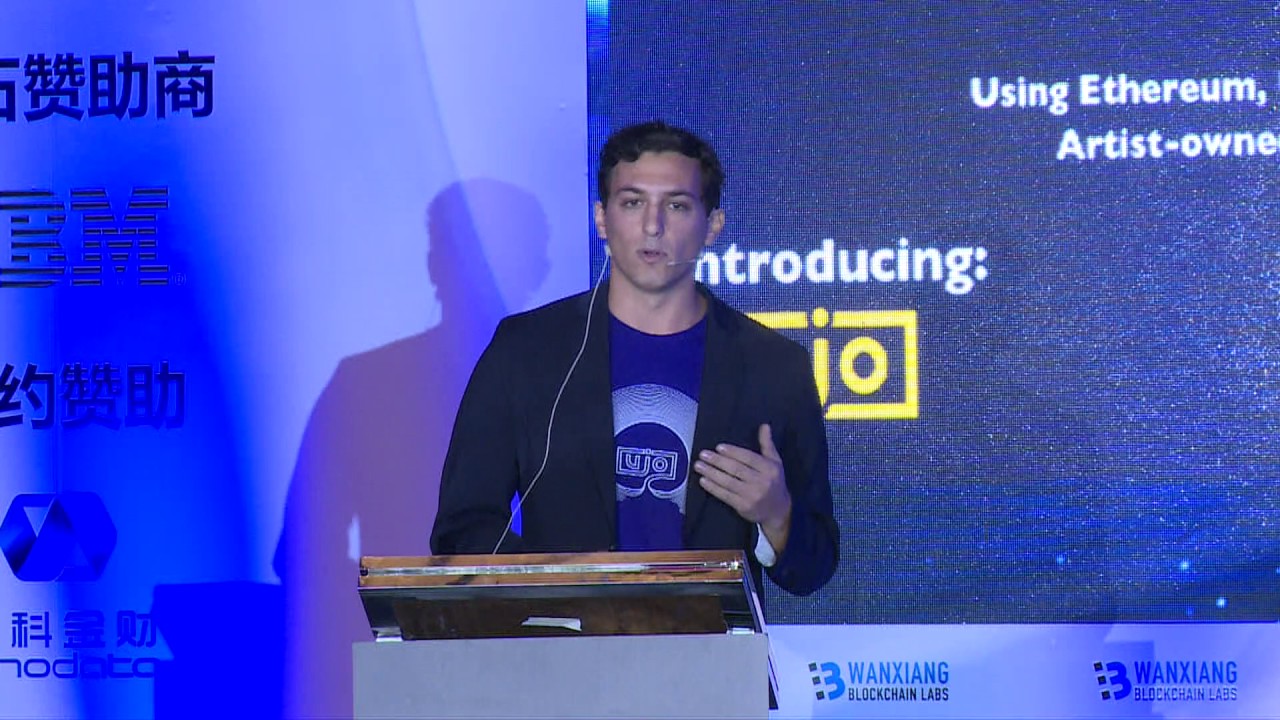 This week, Scott is joined by Jesse Grushack!
Jesse began his journey within the music industry in a surprising way—cryptocurrency. Along with his background in technology and all things marketing/business, Jesse is also a co-founder of Ujo Music, a new, shared infrastructure that could possibly change the entire industry for the better.
Jesse joins Scott to talk about Long Beach, New York, Ujo Music, and the future of music.
Podcast: Play in new window | Download