Nick Major
Nick Major - Easter Fool's Day!
By idobi Staff | April 6, 2018 at 8:00 AM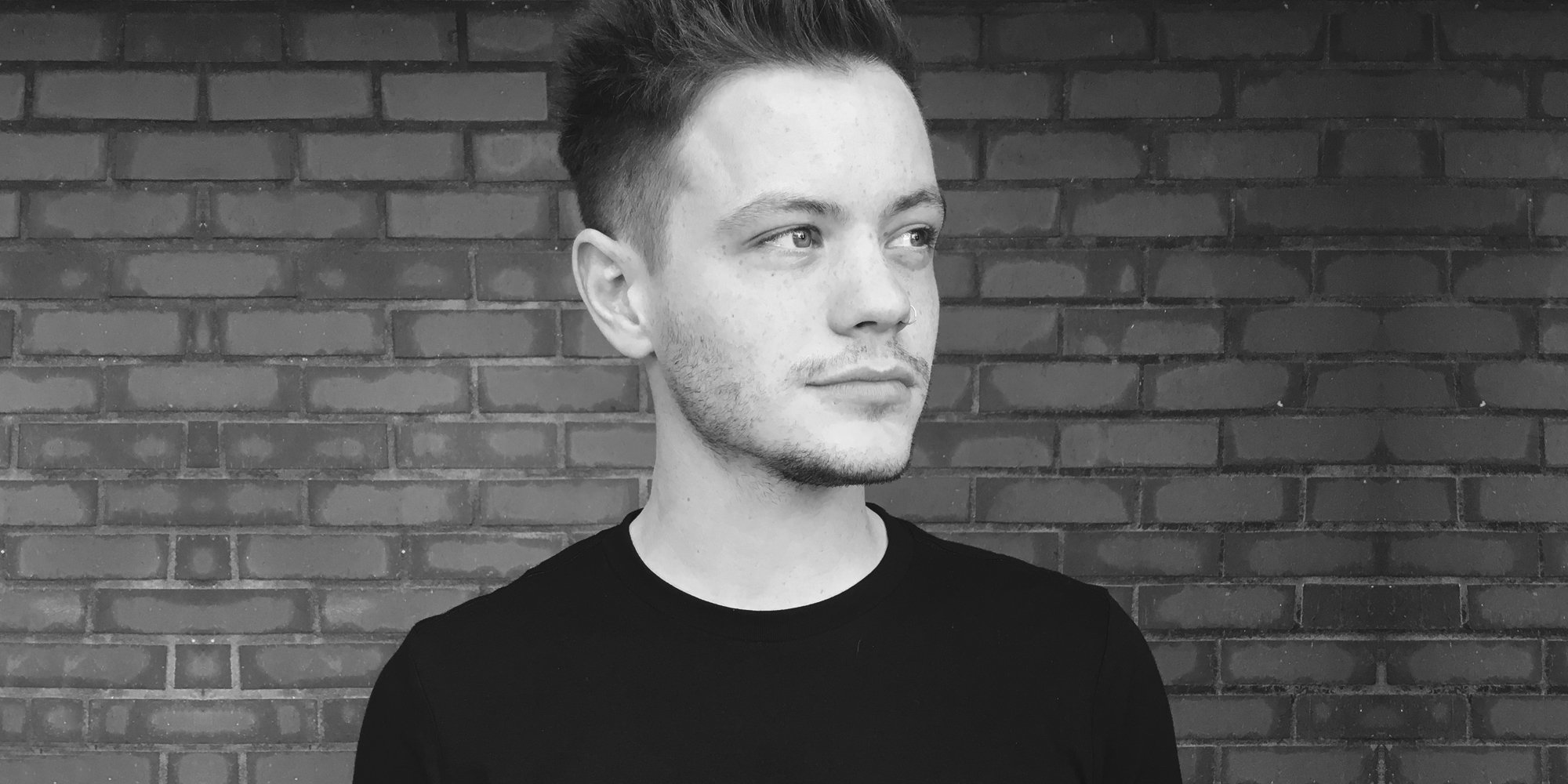 Actress Meg Dick joins in on #TheNickMajorShow to discuss the new short film she's in, Avocado.
They also reflect on an epic camping trip that left Meg burned like a lobster with bleached-white eyebrows, and the missed opportunity to make a great video poking fun at this year's Easter falling on April Fool's Day. Listener SpookyB shares her epic April Fools' Prank she did on her mom too!
Podcast: Play in new window | Download