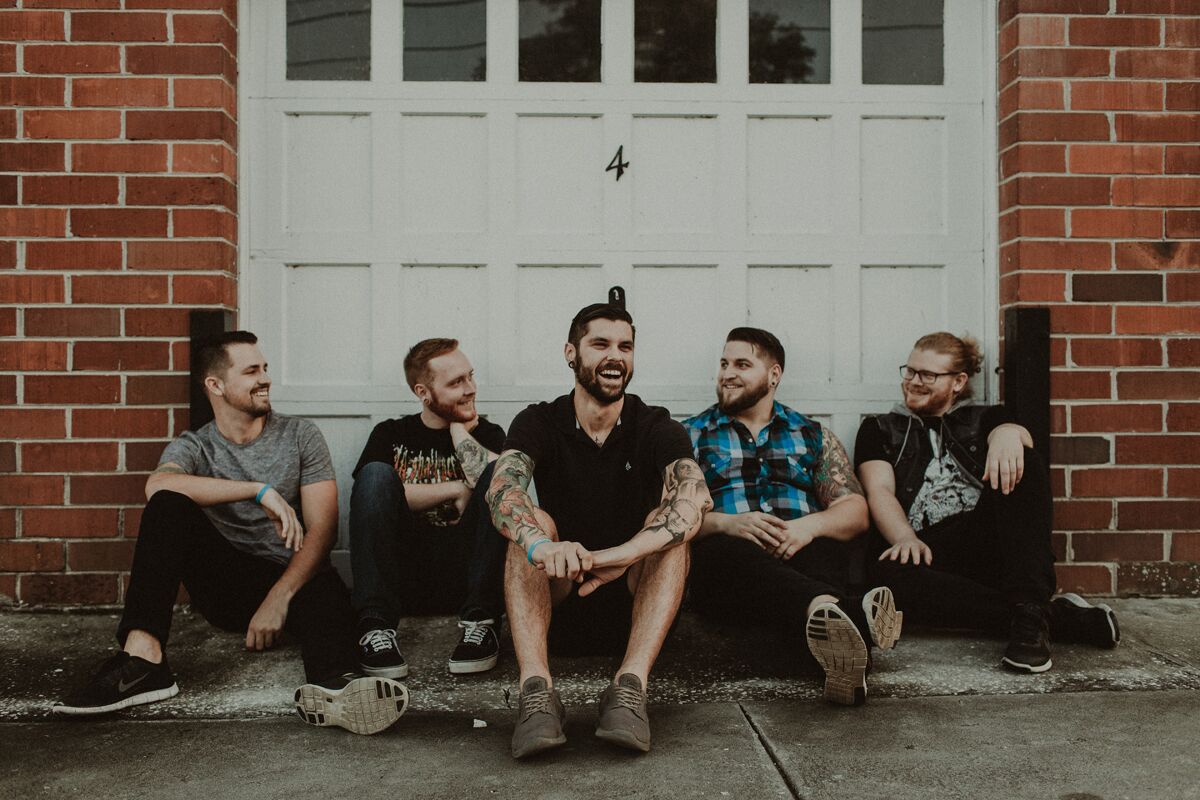 A good The Gunz Show  it was indeed! Gunz chatted with Capstan and Summer wars and you have to hear it right now.
Capstan called in to talk all about the buzz around Capstan! The guys are stoked on their new label and are about to take the world by storm… Basically if you haven't checked out Capstan yet, check them out.
Next up Gunz talked with Summer Wars who just did a few dates with As It Is. The guys just released a single called "End Of An Era" and talk about their new EP which is coming out very soon.
Podcast: Play in new window | Download