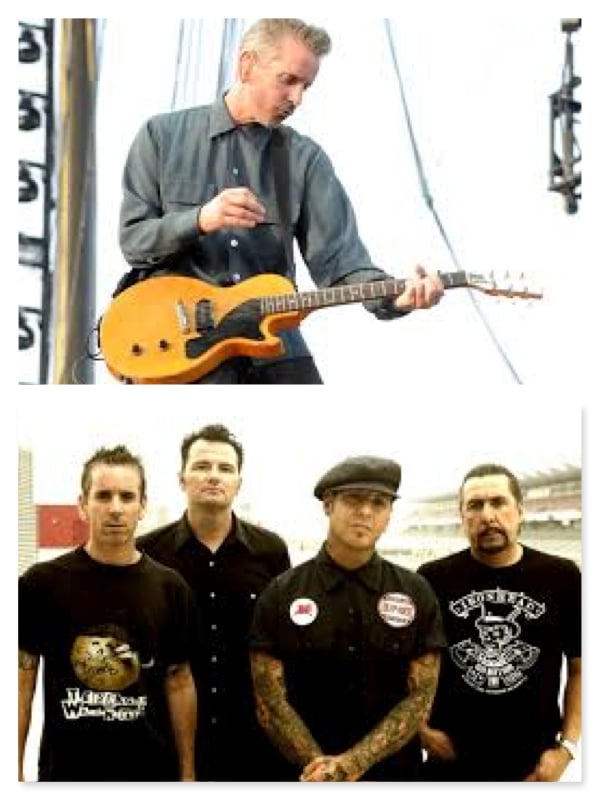 Darrin chats with Jonny Two Bags, guitar player for the OC punk band Social Distortion. Talking early punk influences, playing acoustically, the Social Distortion story and much more.
Darrin and TS,  (drinking Crabbies Ginger Beers),  talk Trump approval ratings, tattoos, The Flogging Molly Cruise, weed news, music news, SNL, B-days, PORN B-days, LA Kings, Clippers/Lakers, World Baseball Classic, Brady's Jersey, Chuck Berry and other silliness.
Music from the one and only Social Distortion.
Podcast: Play in new window | Download