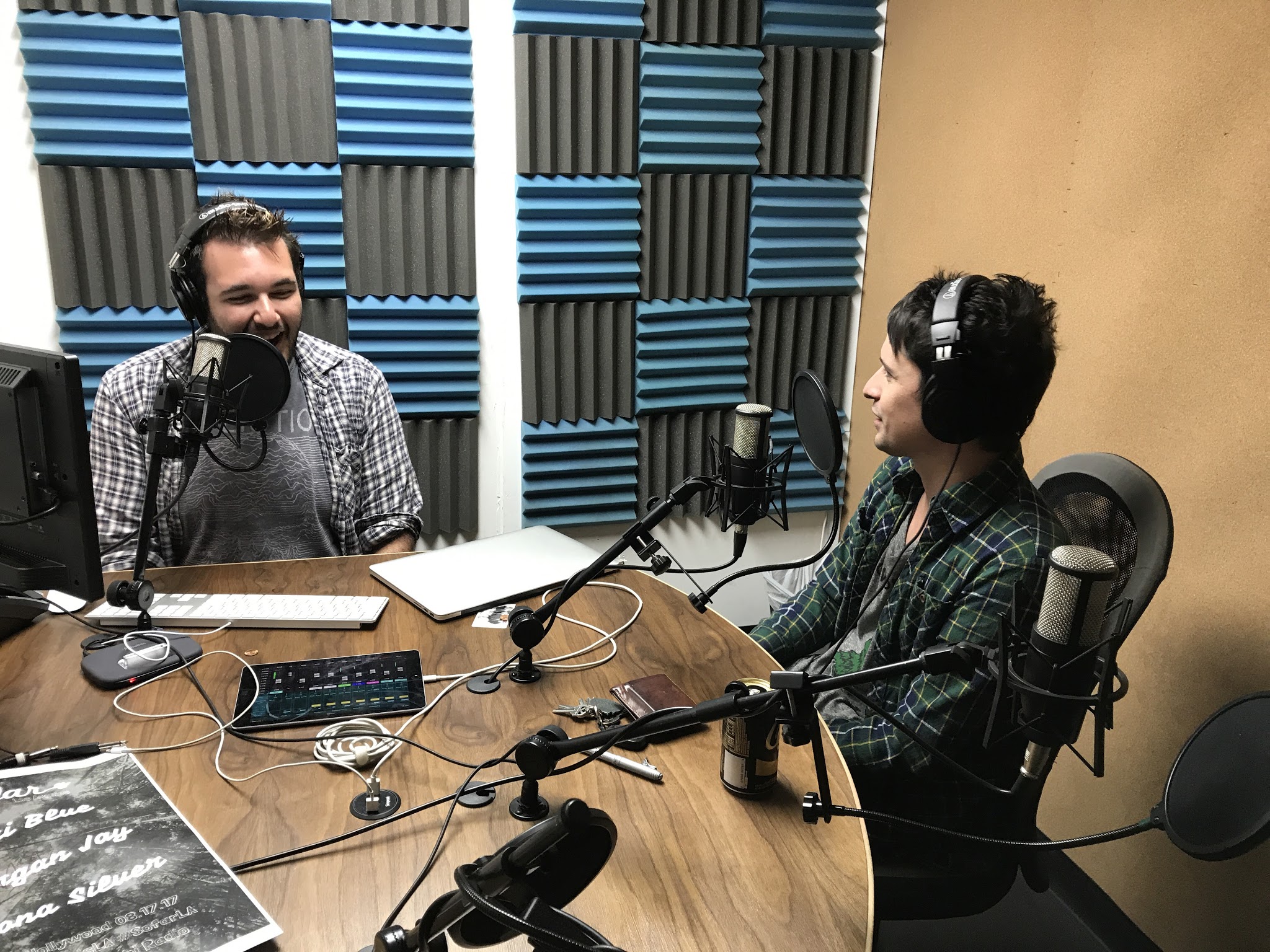 Stephen Gomez came in to co-host my show this week to talk music, some politics, and more music. Also Alteras called in!
Stephen came onto the show for the first time in about 2 years. We talked about about the situation in Charlottesville, touring, music, and more!
Ateras called in to talk about their tour they just finished with Alesana, their new single "Best Mistake" and more!
Podcast: Play in new window | Download