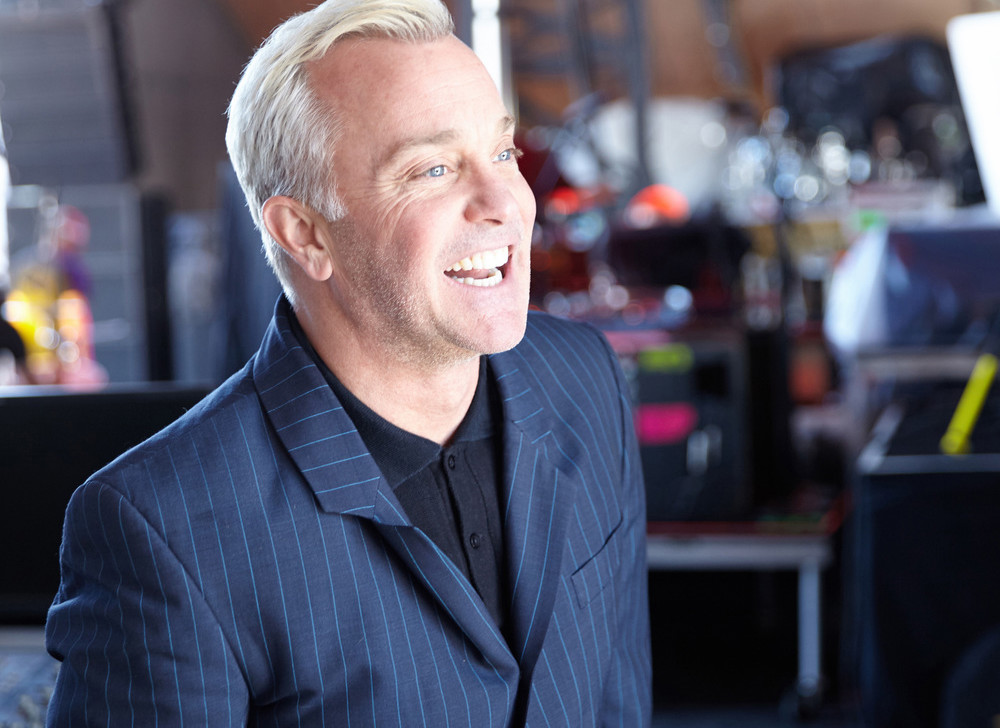 It's an exciting week here on The Gunz Show. It's not every day that you get to spend 7 Minutes In Heaven, or hang out with living legends like John Feldmann, but here Gunz is, doing both in one podcast.
First up, alternative act 7 Minutes In Heaven swings by. The band has been sending us to cloud nine with their new EP Symmetry and video for "LOTL", so Gunz catches up with the band to bring us their thoughts on the journey.
Later, the man responsible for nearly all of your favorite songs takes the spotlight. John Feldmann is known for his time in Goldfinger… and also for producing and co-writing albums that have gone on to sell over 34 million copies. Hear his talk with Gunz below.
Podcast: Play in new window | Download