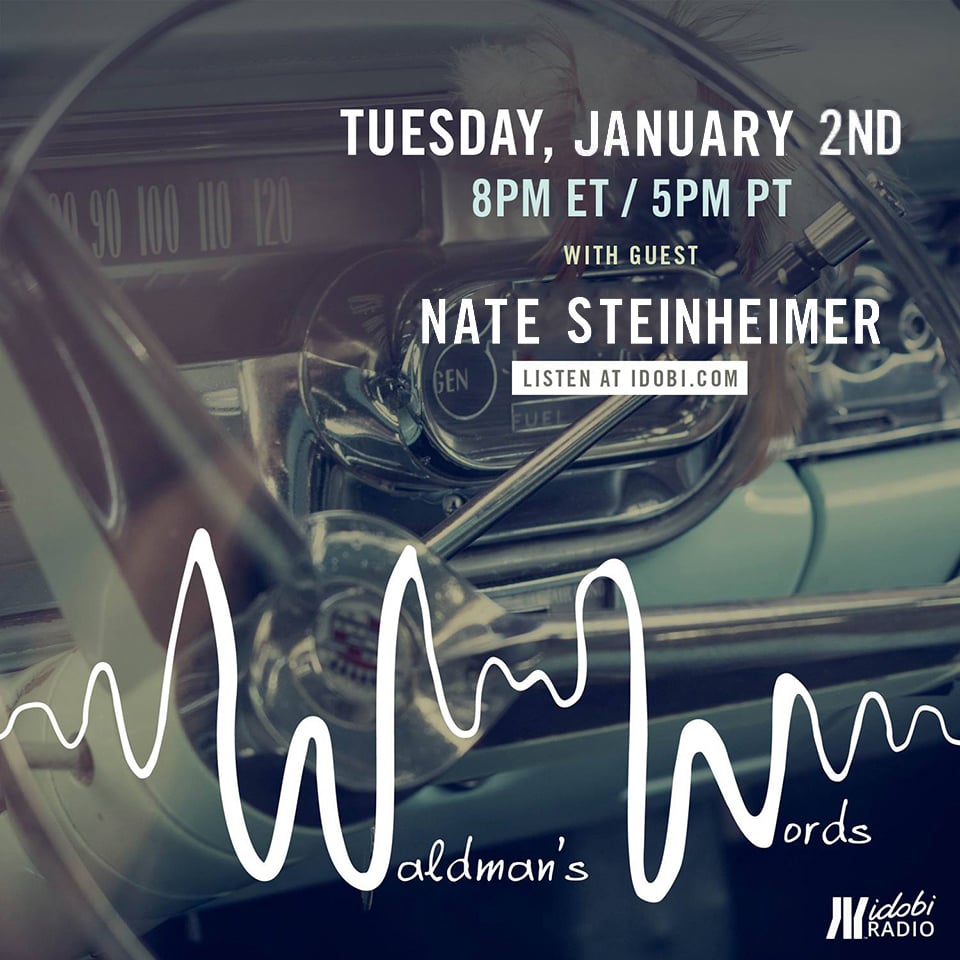 This week, Scott is joined by Nate Steinheimer!
Nate is the founder of Mutant League Records, a small record label based out of Chicago. Since its inception in 2012, Mutant League has gone on to release music from artists such as Seaway, Belmont, and As It Is.
Nate joins Scott to talk about starting a record label, where the name 'Mutant League" comes from, and jobs outside the music industry.
Podcast: Play in new window | Download