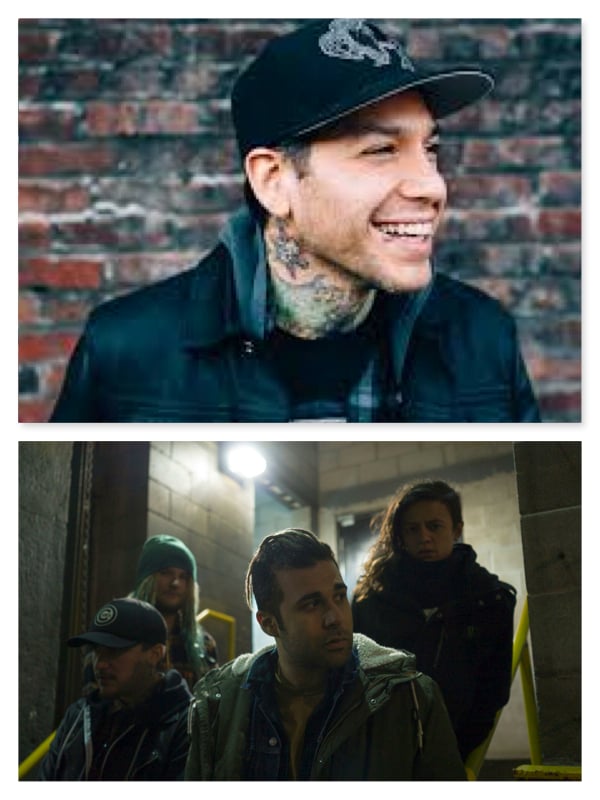 Darrin chats with his old pal Mike Herrera from the band MXPX and Idobi's own the Mike Herrera Hour. Talking punk, MXPX, Goldfinger and life in the beautiful pacific NW. Also, music from the awesome Victory Records band ISLANDER.
**TS has an updated on the feds messing with weed legislation.
**Darrin has some killer music news.
**Darrin & TS drink "House beer"
**Topics include: Oscars flub, celebrity b-days, "did you know".
**FULL sports update.
Podcast: Play in new window | Download