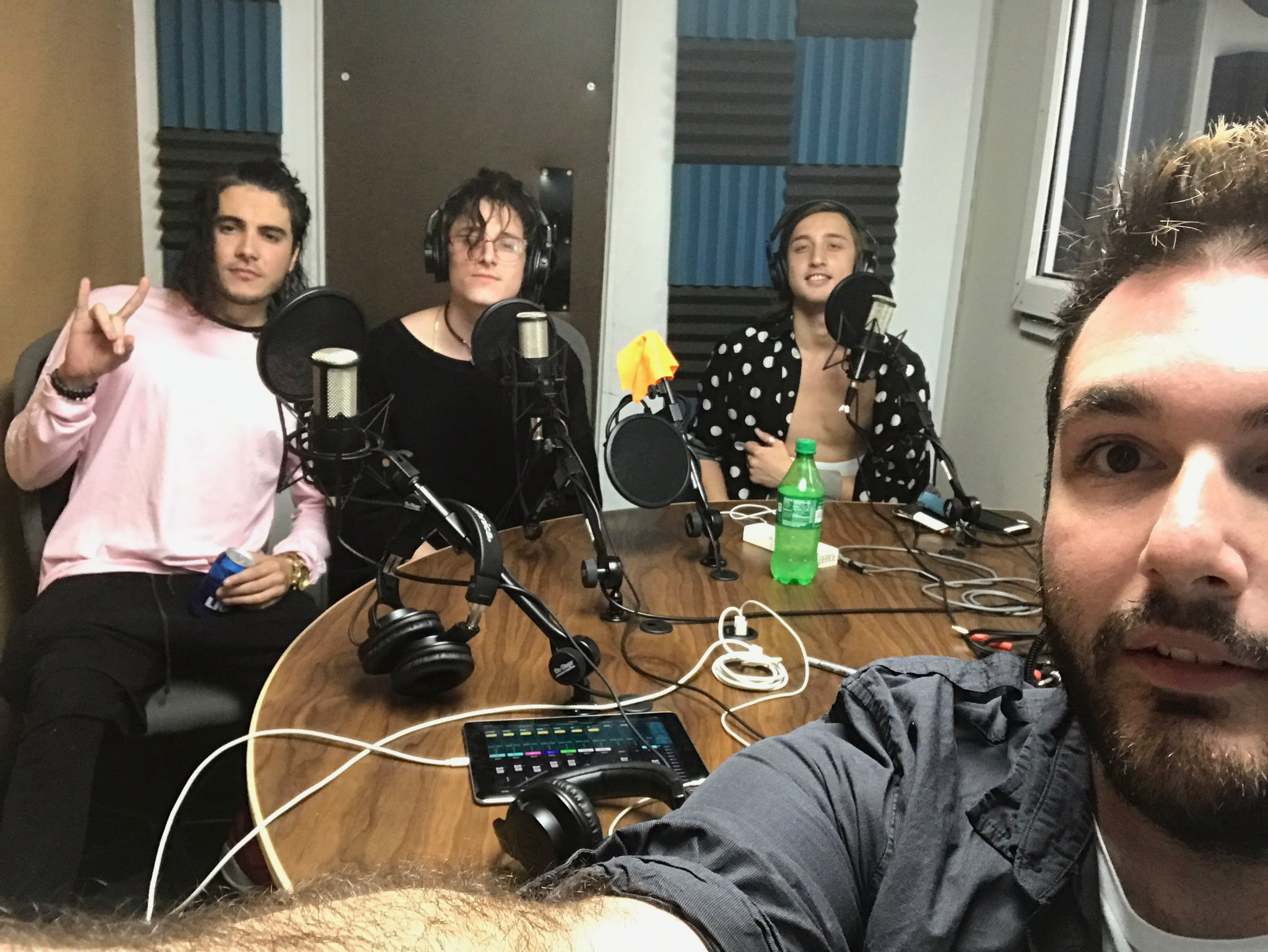 How are you gonna kick off your week? With another episode of Gone Fishkin, of course. If you tuned in Thursday, you can relive Fish + co-hosts Chase Atlantic's crazy antics (see what we did there?) If you didn't, you can hear it for the first time below.
Between chatting with Chase Atlantic about their music videos, new single, and tour with Sleeping With Sirens, Sleeptalk swings by the studios to play some tracks just for Fish (and you.)
Later, the guys try to prank call Luke from With Confidence to talk about their B-Sides. Hear how that turned out right here on idobi.com!
Podcast: Play in new window | Download