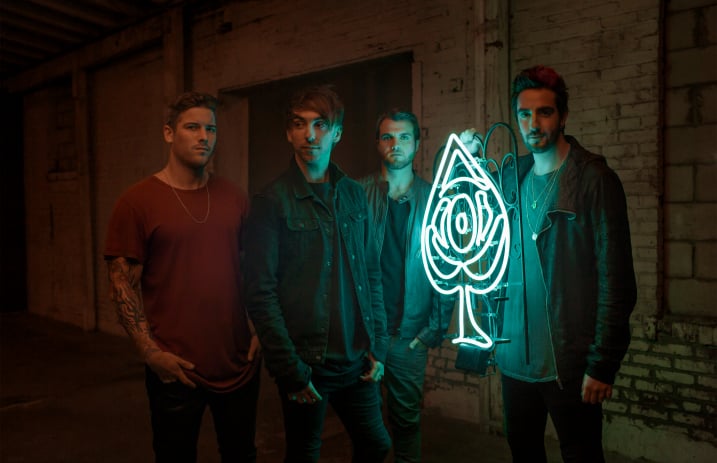 The Gunz Show is back with his 60th podcast, meaning you're in store for some stellar interviews with your faves.
First up, the man, the myth, the pop-punk legend Alex Gaskarth joins Gunz for a chat. His band, All Time Low, just dropped their seventh studio album, Last Young Renegade. Hear what's next in their story below.
Then, Los Angeles band The Heirs joins the show. Their indie pop sound isn't the only thing we love about the group, and when you tune in, you'll find out why.
Podcast: Play in new window | Download