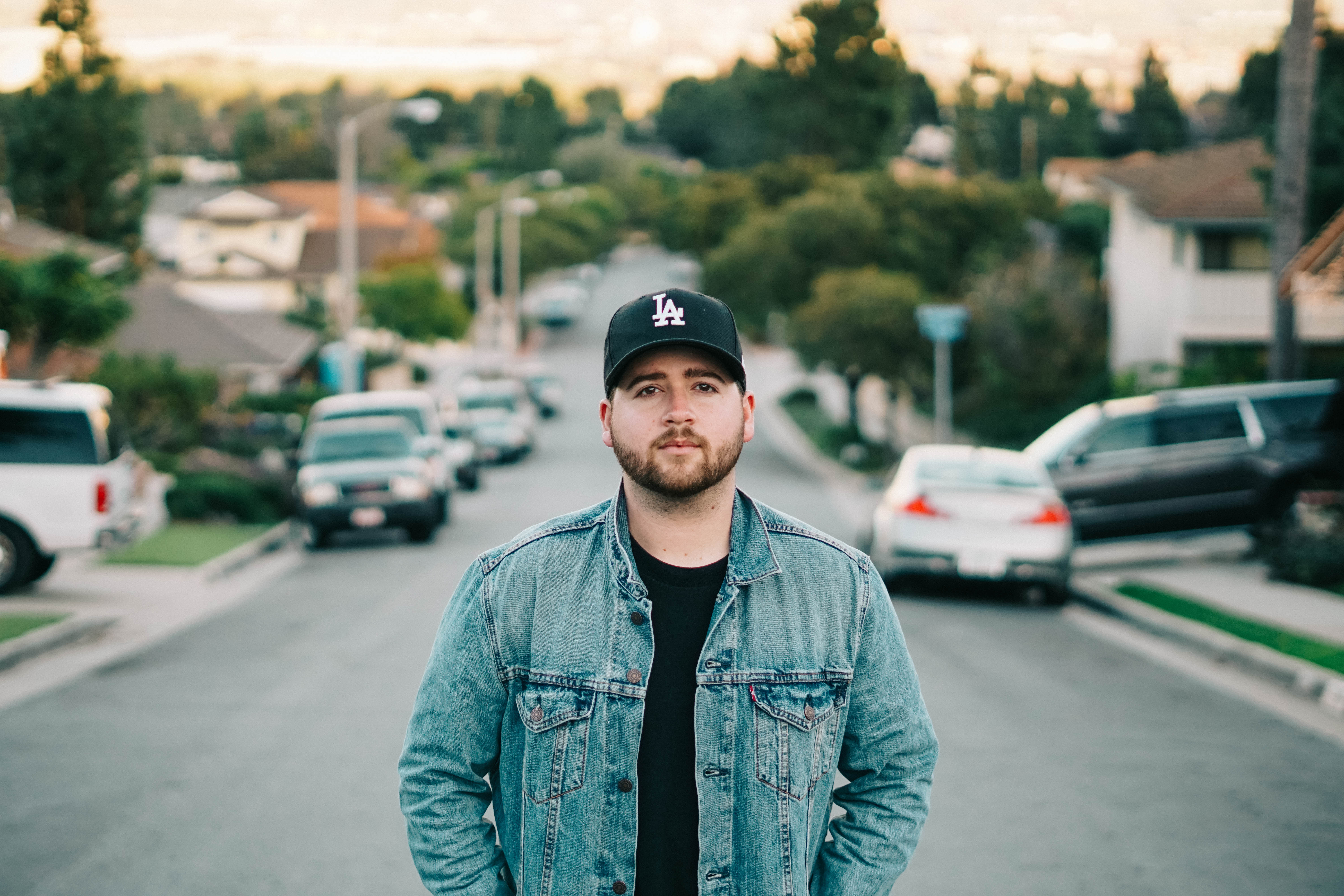 This week, Scott is joined by Alex Bemis!
Alex is a jack of all trades within the industry. Not only is he a touring member and multi-instrumentalist for the band This Wild Life, but he is also a graphic designer for Equal Vision Records and photographer for several bands/brands.
Alex joins Scott to talk about Myspace, This Wild Life, and Red Lobster.
Podcast: Play in new window | Download