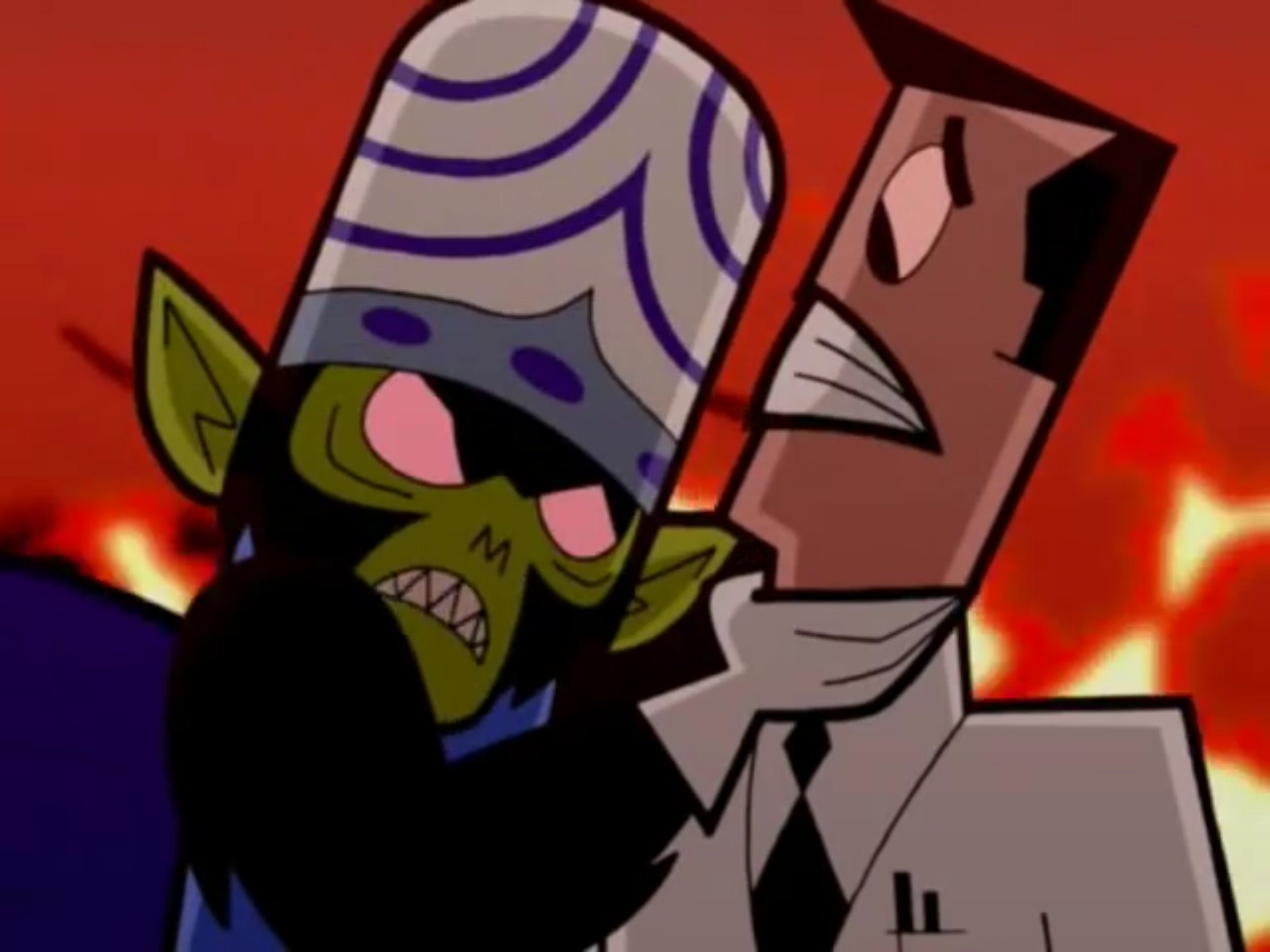 Sugar…spice…and everything nice…These were the ingredients chosen to create this week's Sixty-Second Secret. Yup, you guessed it—it's about The Powerpuff Girls! Listen in as Geek Girl Riot's Day "Chemical X" Al-Mohamed spills the beans on a fun connection concerning the Powerpuff Girls' ultimate villain, Mojo Jojo.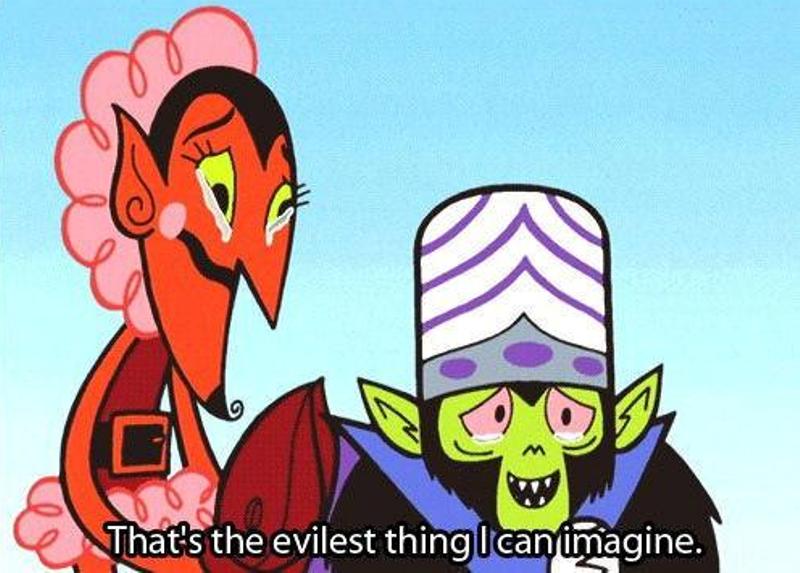 —
Day Al-Mohamed is author of the novel "Baba Ali and the Clockwork Djinn: A Steampunk Faerie Tale" and hosts the multi-author blog "Unleaded: Fuel for Writers." In addition to speculative fiction, she also writes comics and film scripts.
Day is an active member of Women in Film and Video, a 2015 Docs in Progress Fellow, and a graduate of the VONA/Voices Writing Workshop. Her short story, "The Lesser Evil" was recently nominated for the WSFA Small Press Award for Best Short Fiction of 2015. However, she is most proud of being invited to teach a workshop on storytelling: "Strikingly Beautiful: A Celebration of Women & Girls with Disabilities" at the White House in February 2016.
When not working on fiction, Day is an analyst with the U.S. Department of Labor.  She has also worked as a lobbyist and political analyst on issues relating to Health care, Education, Technology, Disability, and International Development.  She is a proud member of the U.S. Coast Guard Auxiliary, loves action movies, and drinks far too much tea.  She lives in Washington, DC with her wife, N.R. Brown.
She can be found online at DayAlMohamed.com and @DayAlMohamed
Podcast: Play in new window | Download