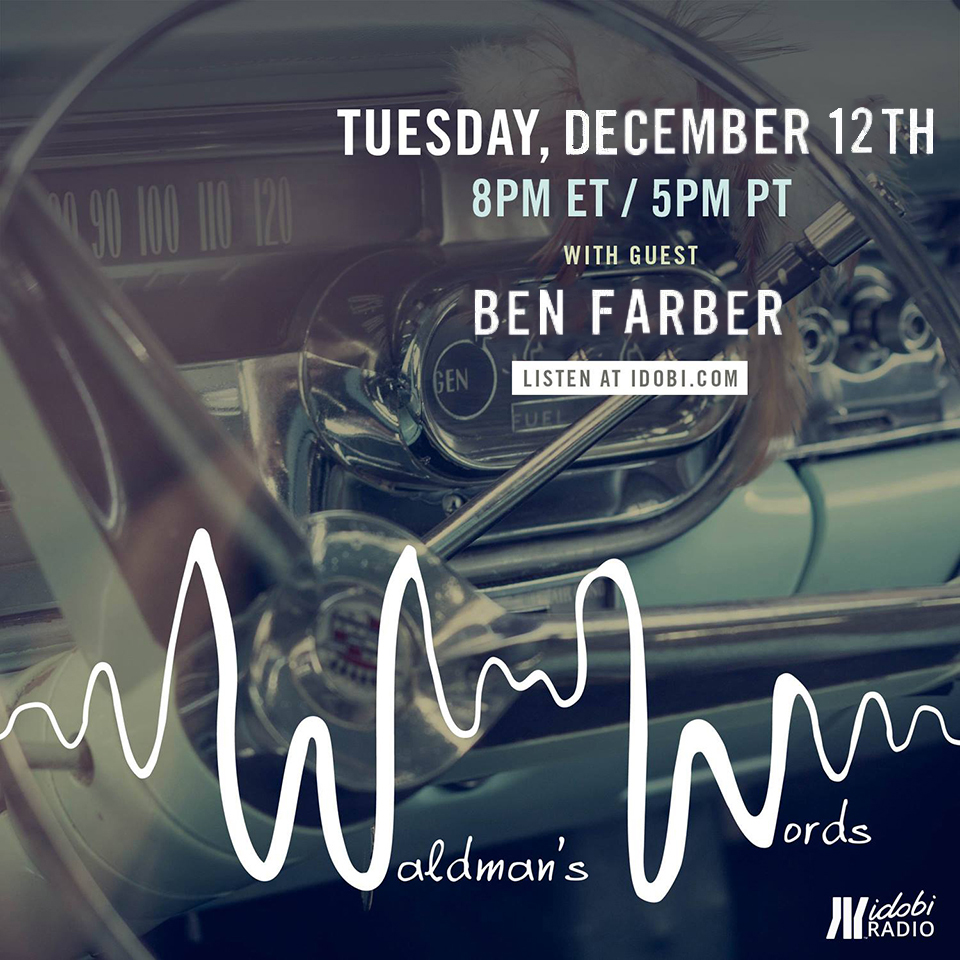 This week, Scott is joined by Ben Farber!
Ben began his career in music working as a digital marketing manager at Total Assault where he marketed hundreds of artists including Foo Fighters, Jimmy Eat World, and Blink-182. As of 2013, Ben has been at Pandora where he has done everything from artist partnerships to setting up live performances.
Ben joins Scott to talk about Pandora, saying goodbye to Warped Tour, and stopping to take a sweet Instagram pic.
Podcast: Play in new window | Download