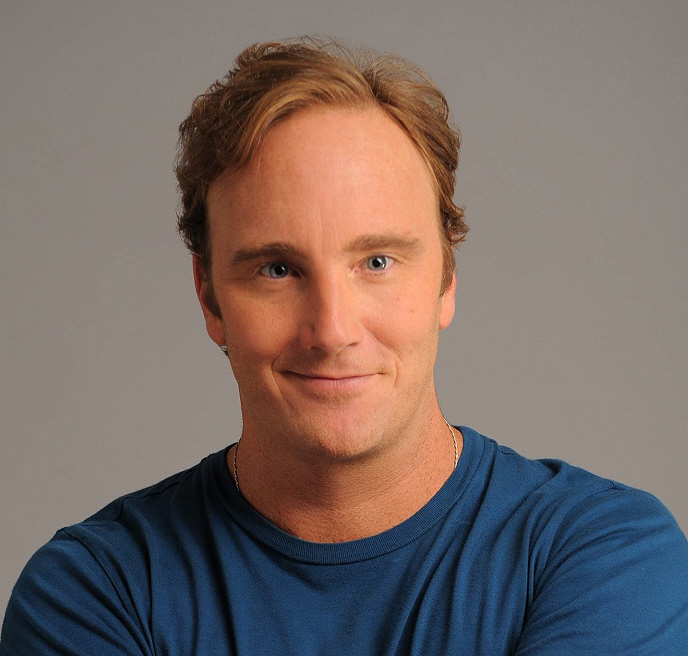 It's Thursday, and that means you caught a new episode of The Gunz Show last night. It also means you can hear it all again, right here on idobi.com
This week, we listen in as Gunz welcomes lovelytheband to the show. In what will certainly be a lovely collection, the group is anticipating the release of their new album Everything I Could Never Say on September 22nd.
Later, Gunz shakes things up with a different kind of act—actor and comedian Jay Mohr. He's held roles on shows like Ghost Whisperer and movies like Jerry Maguire and Picture Perfect, and now he's filling us in on his new Crackle movie Party Boat, shooting in Atlanta, BBQ, and football.
Podcast: Play in new window | Download