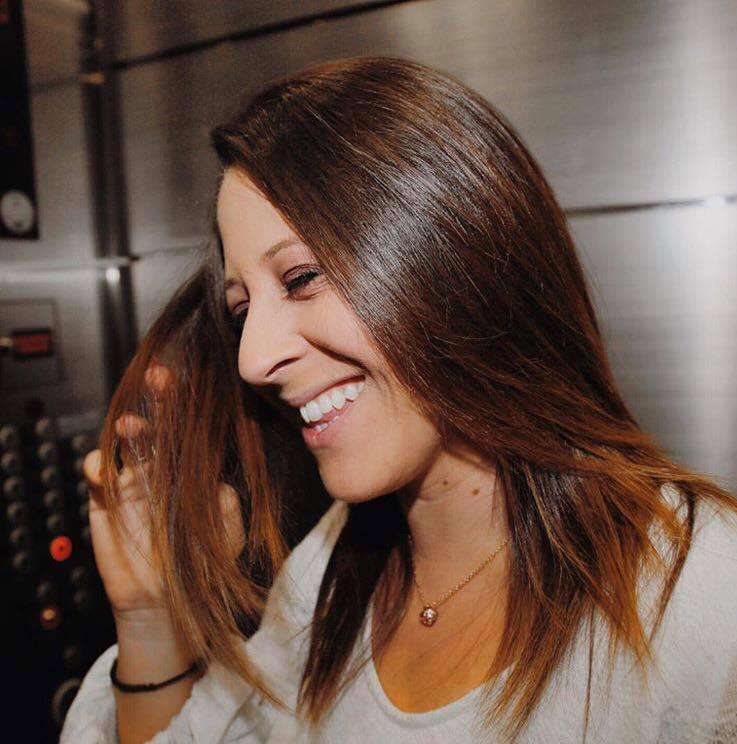 This week, Scott is joined by Jen Appel!
Jen is the CEO of The Catalyst Publicity Group, a full service PR and marketing group based out of Ft. Lauderdale, Florida and Seattle, Washington. Aside from running her own publicity firm, Jen is also an adjunct professor in music marketing and PR at Florida Atlantic University.
Jen joins Scott to talk about country music, teaching, and Florida.
Podcast: Play in new window | Download