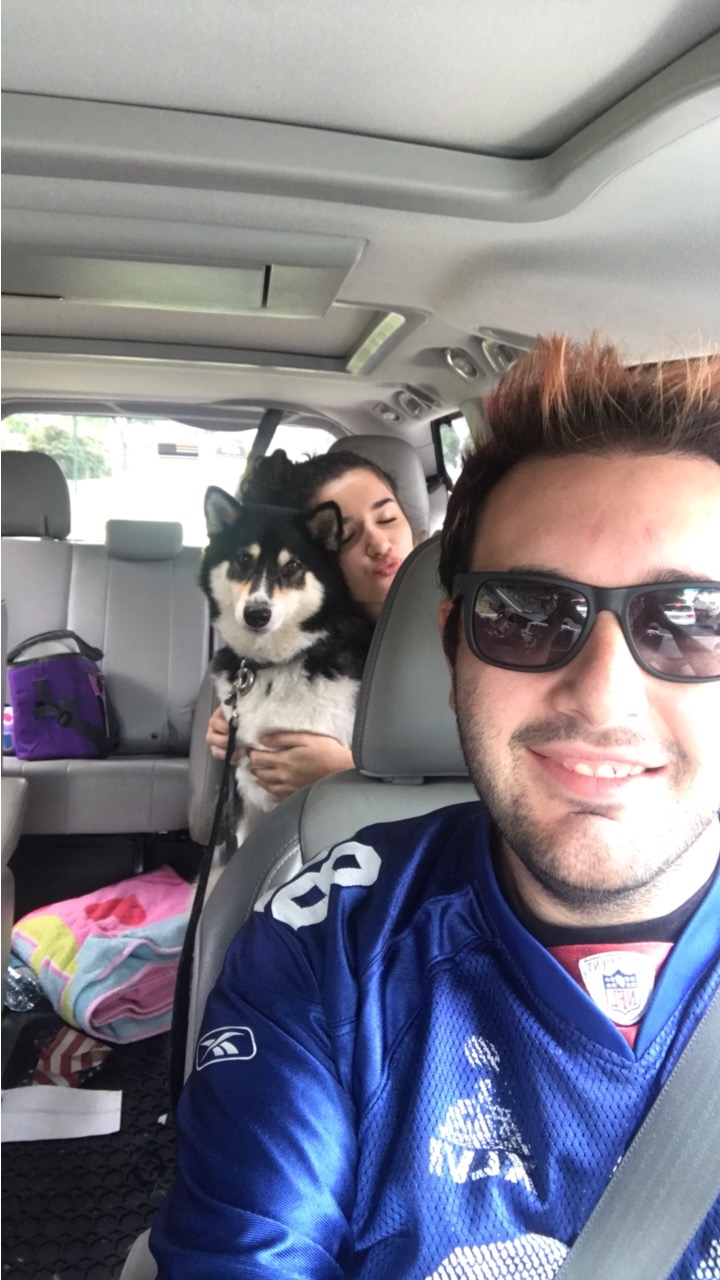 This week I was back on Long Island when Gone Fishkin was supposed to be on air so I pre-recorded it for y'all cause I had some dope guests and fun stuff to talk about. I also made my little sister co-host with me cause I ran out of things to talk about so enjoy!
JACY came by to talk about her current tour and to play a couple of songs acoustically including her new single "Brand New" featuring Myles Parrish!
Eternal Boy called in to talk about their new full length 'Awkward Phase' and Four Chord Music Fest!
Lastly I had my little sister Amanda come by the end of the episode to keep me and you guys entertained!
Sponsored by That's It. Head to www.thatsitfruit.com and use promo code "FISHKIN" for 10% off your order!
Podcast: Play in new window | Download