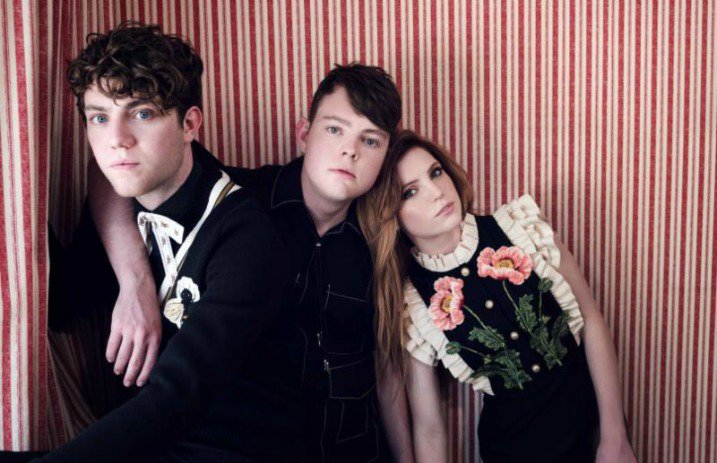 The Gunz Show is back and ready to rock your headphones again, and this time he's here with Lake Bell, Chris Payne, and Echosmith. Tune in below!
First up, Lake Bell joins the show. Actress, director, and screenwriter, you've seen her work in shows like Boston Legal, and movies like The Secret Life of Pets and It's Complicated. Catch up with her career when she chats with Gunz.
Then, Billboard writer Chris Payne takes the spotlight. Hear his talk with Gunz, and take a walk in the shoes of a music journalist who photobombed Pete Wentz once.
To close the show, Echosmith catches up with Gunz. The band has been on the fast track to success from their formation. 2017 has been their biggest year yet, with a new album titled Inside a Dream set to drop on September 29th.
Podcast: Play in new window | Download