Dangerous Darrin Show
Dangerous Darrin Show - Jason "The Human Kebab" Parsons from U.S.S.
By Emillie Marvel | January 12, 2017 at 2:00 PM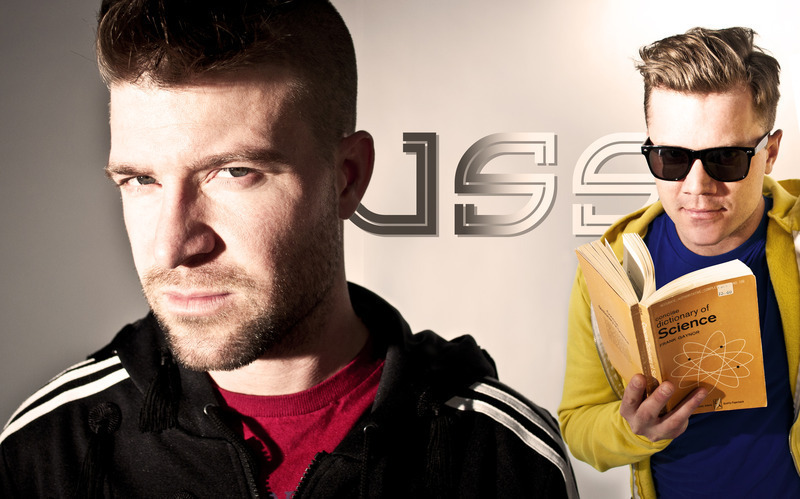 TS and Darrin are BACK AT IT after some time off of the holidays.
Darrin chats with his buddy, DJ/mixer/songwriter for Canadian act Ubiquitous Synergy Seeker, otherwise known as U.S.S. A cool mix of hip-hop, rock, pop, electronic an heavy dose of WEIRD. Also…new music from U.S.S. as well.
Drinks (Backwood Bastard beer) and TS has some weed news.
Podcast: Play in new window | Download