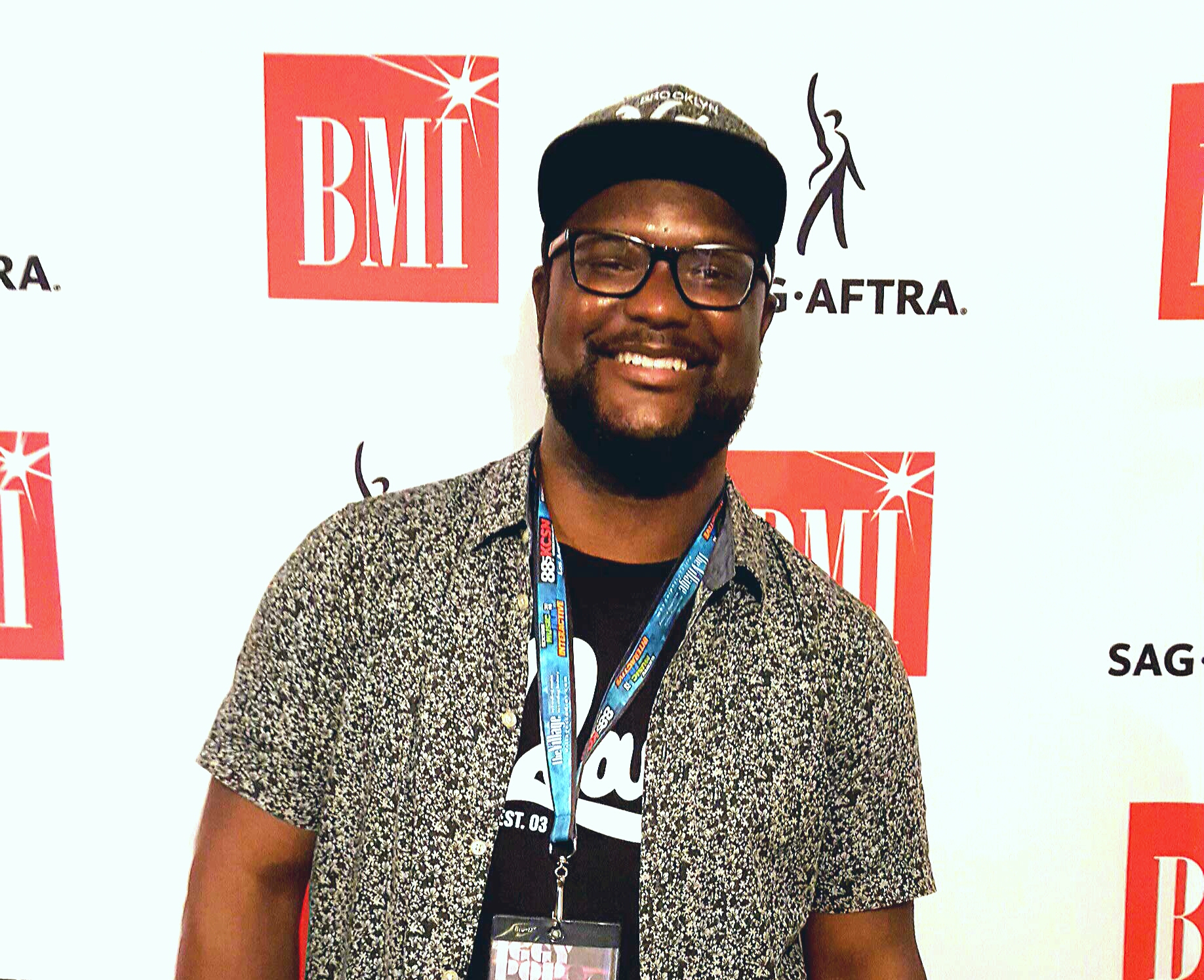 This week, Scott is joined by Dae Bogan!
Dae is the definition of a Renaissance man. Apart from his long list of businesses (Marcato Academy, Royalty Claim, TuneRegistry), Dae is also an educator at both UCLA and CSUN. In between his incredibly busy schedule, he fills his time with writing and speaking engagements.
Dae joins Scott to talk about Cleveland, all of Dae's hyphens, and being believers in there's no job too small.
Podcast: Play in new window | Download