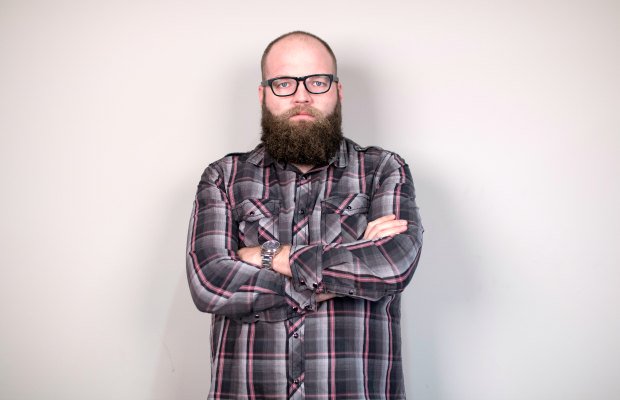 This week, Scott is joined by Will Stevenson!
Will is the Senior Vice President over at The Artery Foundation where he originally began as an intern in 2006. Artery is a full service management firm that has grown to expand into it's own record label, Artery Recordings, which has just gone on to join Warner Music. After graduating college in 2006, Will went on to begin artist management where he discovered the now platinum selling band Breathe Carolina.
Will joins Scott to talk about Sacramento, Artery, and Myspace.
Podcast: Play in new window | Download