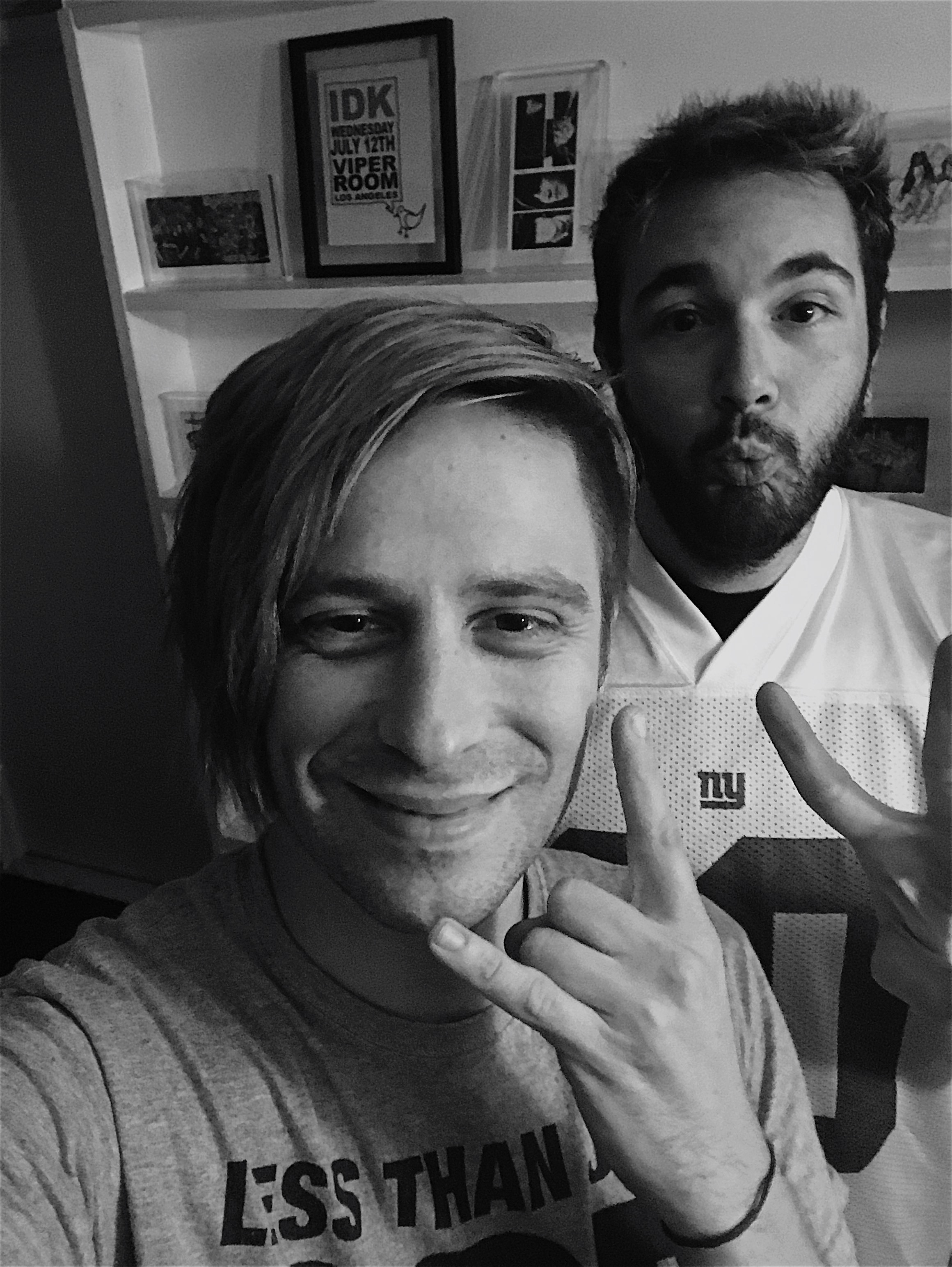 Pre-recorded my show with drummer Ryan Seaman in his back yard this week! It's the first time I did an actual podcast style talk for my show so enjoy us talking about everything from the Fourth Of July, Ryan playing in every band ever, and a whole bunch of nothingness!
Sponsored by Blue Apron. Head to blueapron.com/fishkin to get your first three meals free, and shipped at no cost!
Sponsored by That's It. Head to www.thatsitfruit.com and use promo code "FISHKIN" for 10% off your order!
Podcast: Play in new window | Download