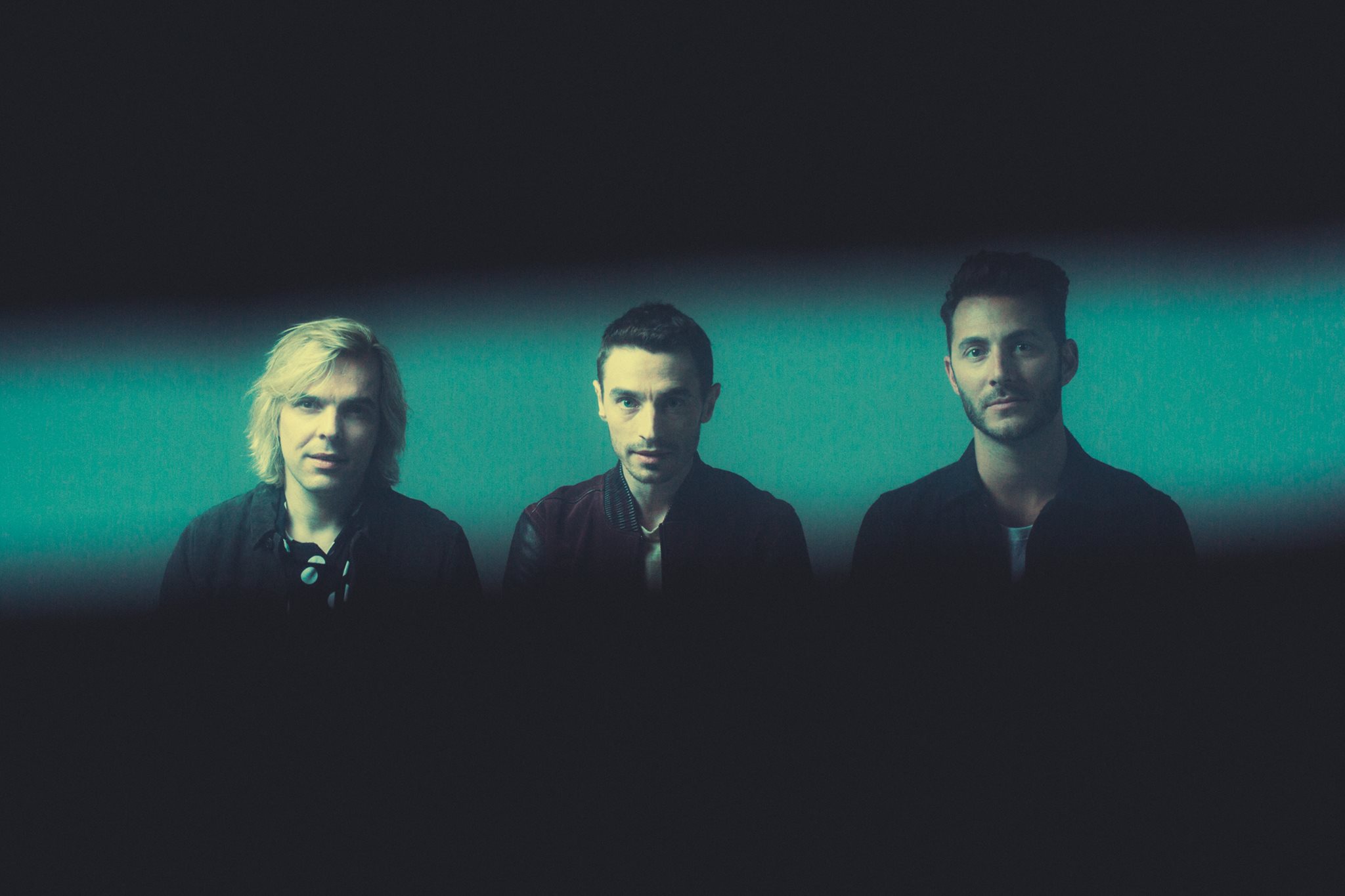 What's up on The Gunz Show this week? We join our host in New York City for interviews with New Politics, Brandi Cyrus, and Lights. Tune in, and catch the conversations exclusively on idobi.com.
If you're looking for your new favorite song, let us direct you to New Politics. The "Danish as f*ck" act is about to drop a new album titled Lost In Translation, and Gunz gets you hyped up for the new material by talking with the band.
Later, we've got Brandi Cyrus on the airwaves. From a family of creatives and influencers, she's no exception, and Gunz is out to catch up on her life—and plenty more—when he chats with her.
To wrap up the show, your favorite bad ass joins the line up. Lights has built a career as a musician, and now she's jumping into comics. Listen in to hear about everything going on in her (super rad) life.
Podcast: Play in new window | Download