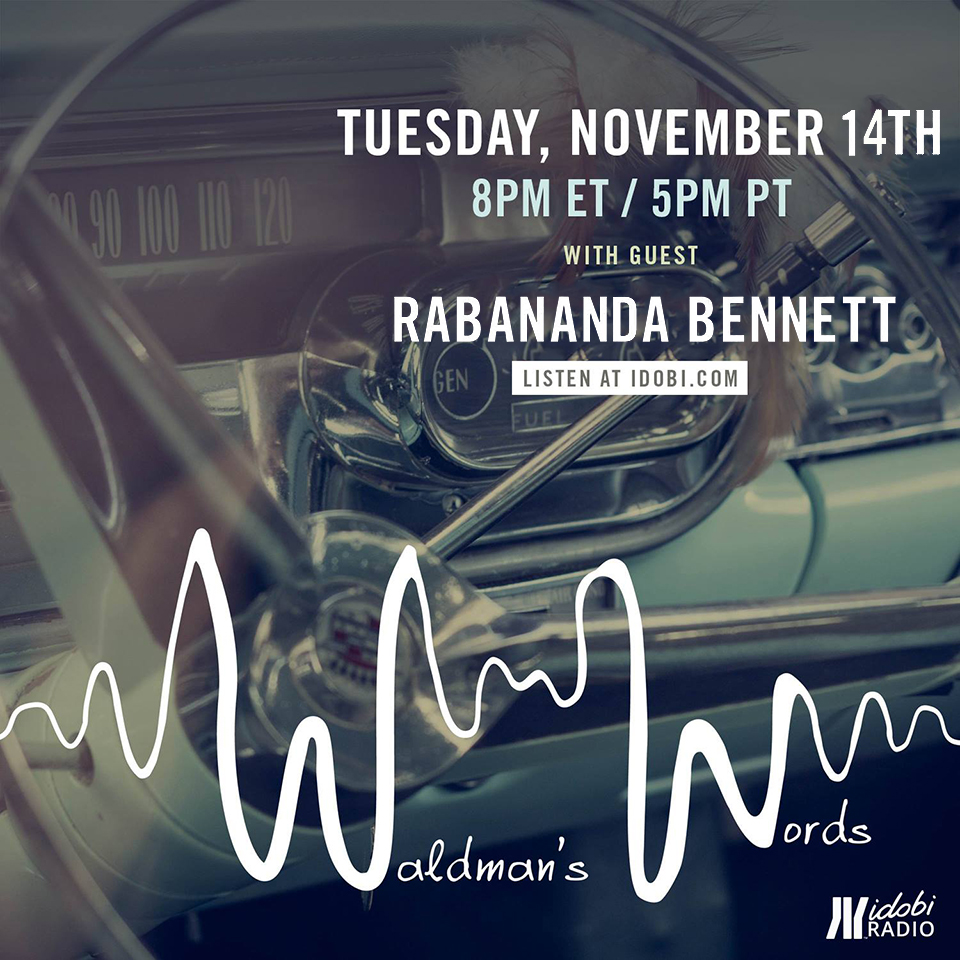 This week, Scott is joined by Rabananda Bennett.
Rabananda is an artist manager with Evolve Music Management as well as the CEO and founder of The Ananda Agency, a full service management and booking company. In addition to his busy schedule now, Rabananda previously worked as a tour manager for bands such as ISSUES, Set It Off, and Memphis May Fire.
Rabananda joins Scott to talk about Colorado, different music from different places, and complaining about what's hip with the kids.
Podcast: Play in new window | Download