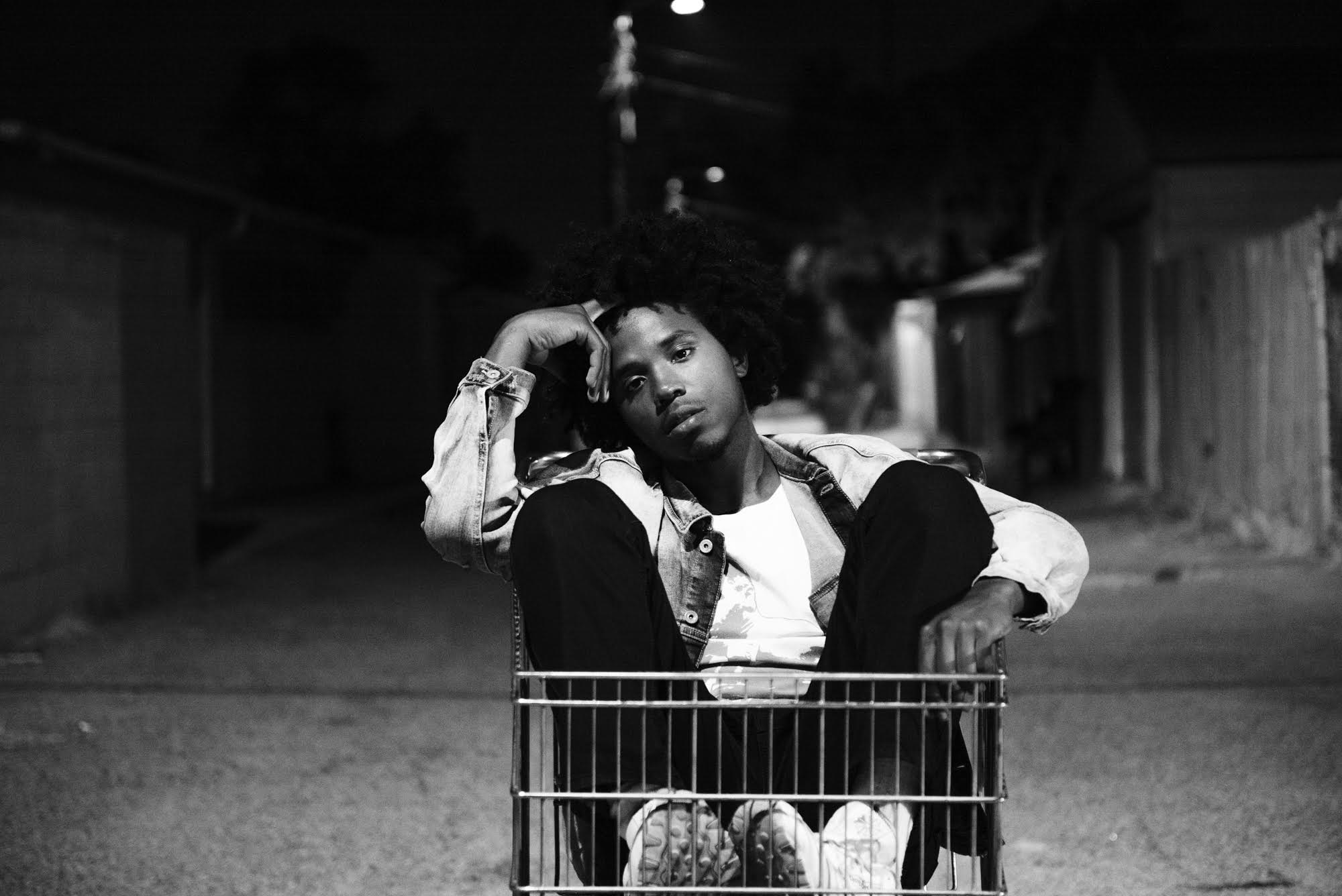 Pre-recorded my show last week because I was on Warped Tour for #idobiWarpedRadio but I needed to make sure everyone heard these incredible artists!
De'Wayne Jackson came by to talk about his debut EP 'Don't Be Afraid' and his upcoming first time ever headlining show in his hometown of Houston! He also performed a couple of songs for us acoustically!
Gardenside came by to play us a couple of songs and talk about their debut self titled EP with me.
Lastly The Technicolors came by to talk about their house tour they're currently doing playing their new music for fans and more! Also they played some acoustic songs for us as well!
Podcast: Play in new window | Download