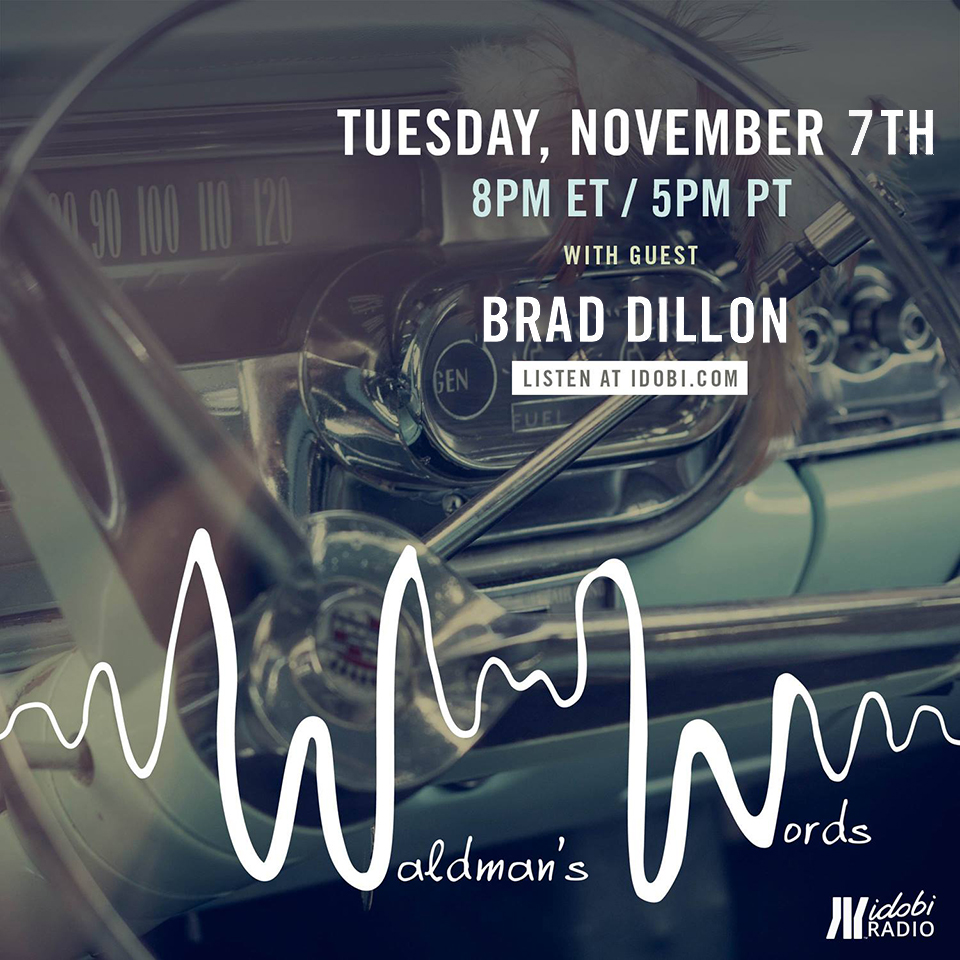 This week, Scott is joined by Brad Dillon!
Brad is the editor and founder of New Fury Media, a prominent music blog continually bringing fans interviews, premieres, and news. The New Fury is also popular for their weekly Spotify playlists which features both rising and established artists. Along with his own blog, Brad works as a music journalist for Substream Magazine.
Brad joins Scott to talk about New Fury Media, finding new music, and doing what you love.
Podcast: Play in new window | Download