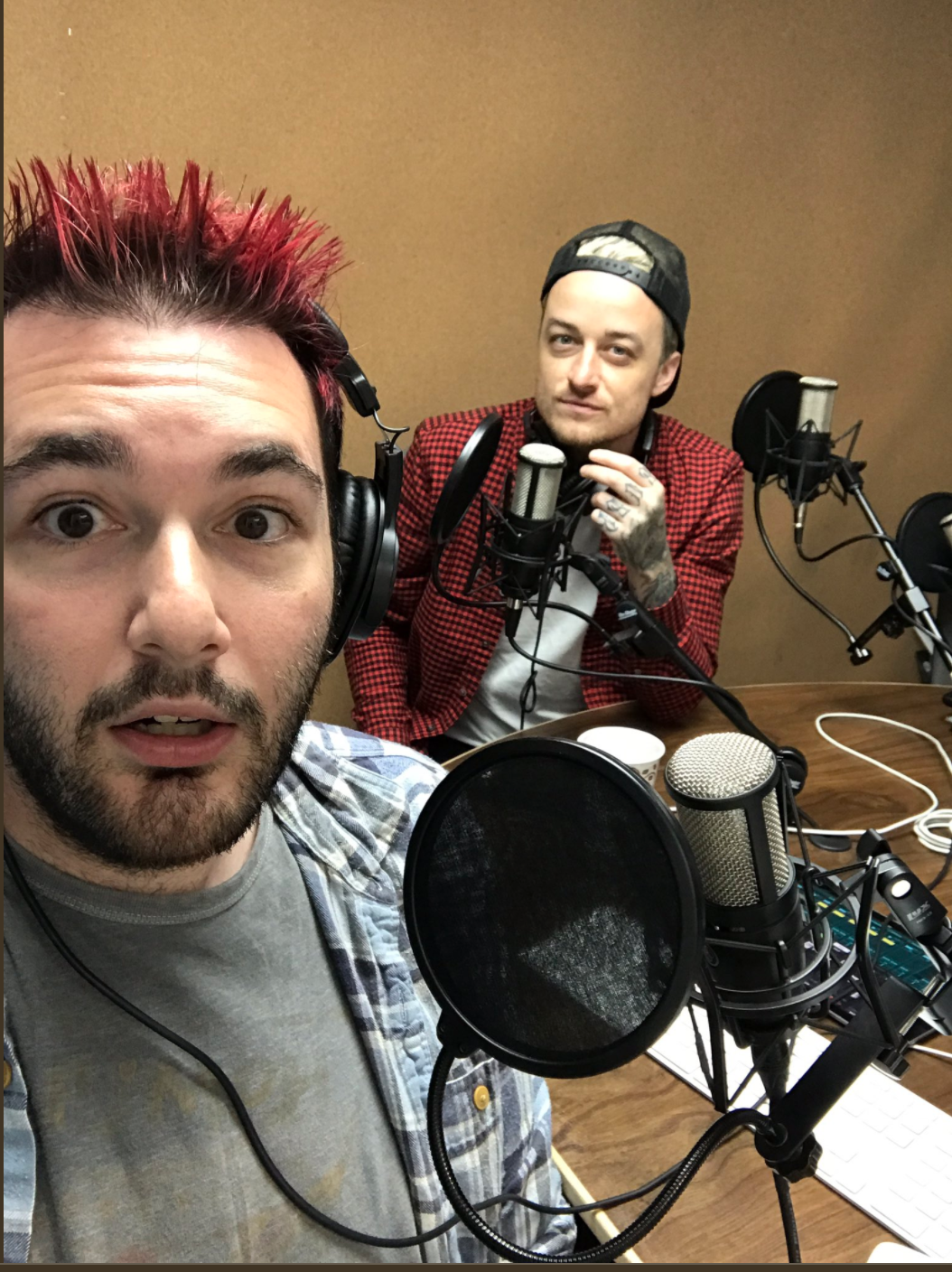 Jerrod Bettis came by the studio to come co-host with me for this week's show. Hear all about how he's been in every band ever and what he's up to now!
Zac from American Authors stopped by a couple of weeks ago before they headed out on Vans Warped Tour to talk about being on the tour for the whole summer and more! Zac also performed "Best Day Of My Life" with Tille which you can hear after the interview and watch right here .
Jarrod Alonge called in to talk about his new project Crazy Eighty Eight which is his first serious music project everyone needs to hear. Also hear what Jarrod is up to with his other projects!
Podcast: Play in new window | Download