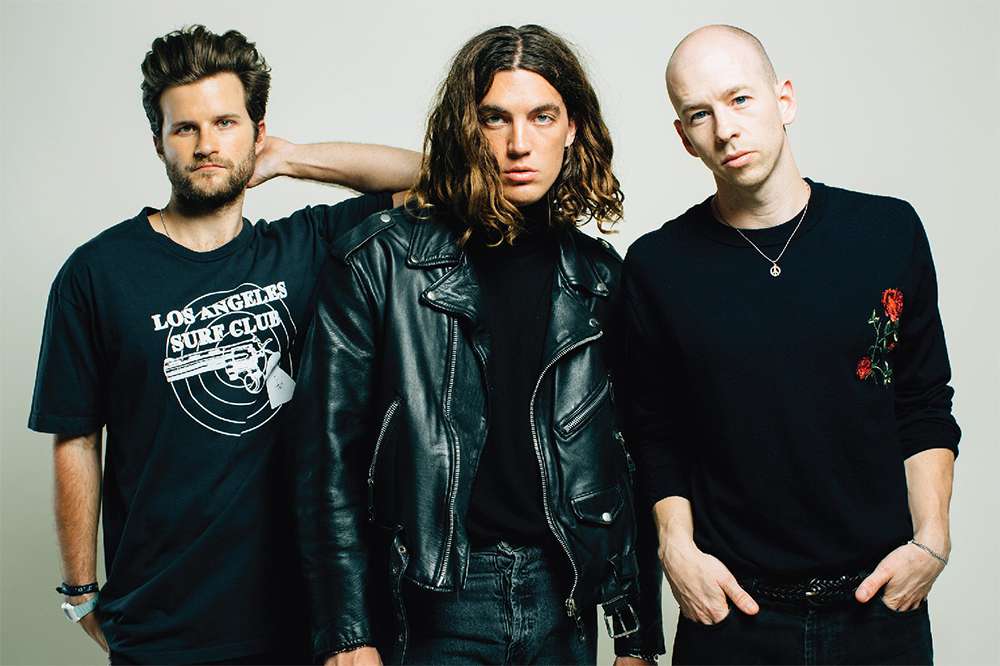 The Dangerous Summer and LANY both takeover The Gunz Show, and if you're wondering if Gunz psychically knows everything you're excited about in music right now, let us just say—he'll never tell.
AJ from The Dangerous Summer calls in to talk about making something positive. The band is coming from a genuine place with their reunion, and they want you to know that. Listen in as he chats coming back together after reaching a breaking point that called for change.
Then, Paul from LANY chats with Gunz about releasing their album at just the right time. From fall setlist secrets to stage design plans, there's a lot on the agenda to leave us on the edge of our seats for the band's next move.
Podcast: Play in new window | Download