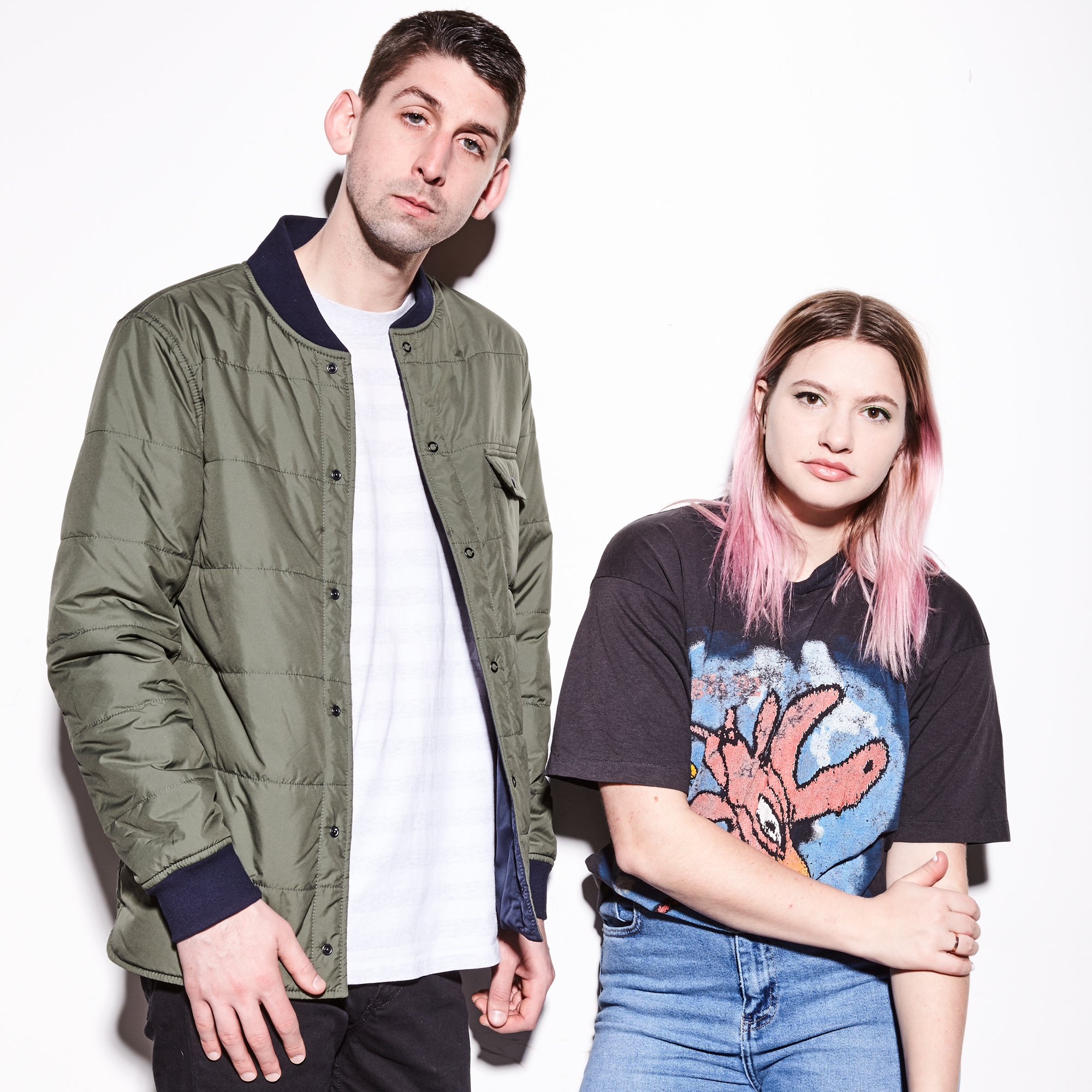 The Gunz Show is back again for another week of interviews to make you say, "hey, these bands are good."
First up, Tigers Jaw takes the stage to discuss growing up as a band over the past twelve years. They talk about coming from a very DIY place, and holding true to their sound on their new album Spin.
Then, Jordan of Rozwell Kid calls in to make everyone anticipate the band's forthcoming album, Precious Art, that much more. From making songs you're happy with, to finding a place for their experiences on this collection, to working with SideOneDummy, hear it all on idobi Radio.
Podcast: Play in new window | Download