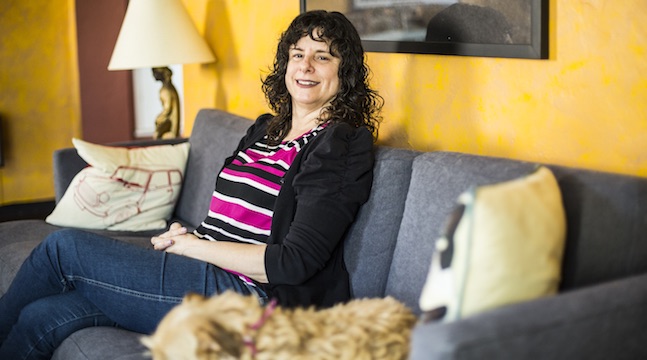 This week, Scott is joined by Mara Schwartz Kuge!
Mara is the founder and president of her own boutique publishing company, Superior Music. Superior Music Publishing was founded in 2013 and focuses on synch services, songwriting, and music placement. As Superior continues to grow bigger and bigger it never loses its independent spirit.
Mara joins Scott to talk about publishing, cooking, and Shameless.
Podcast: Play in new window | Download