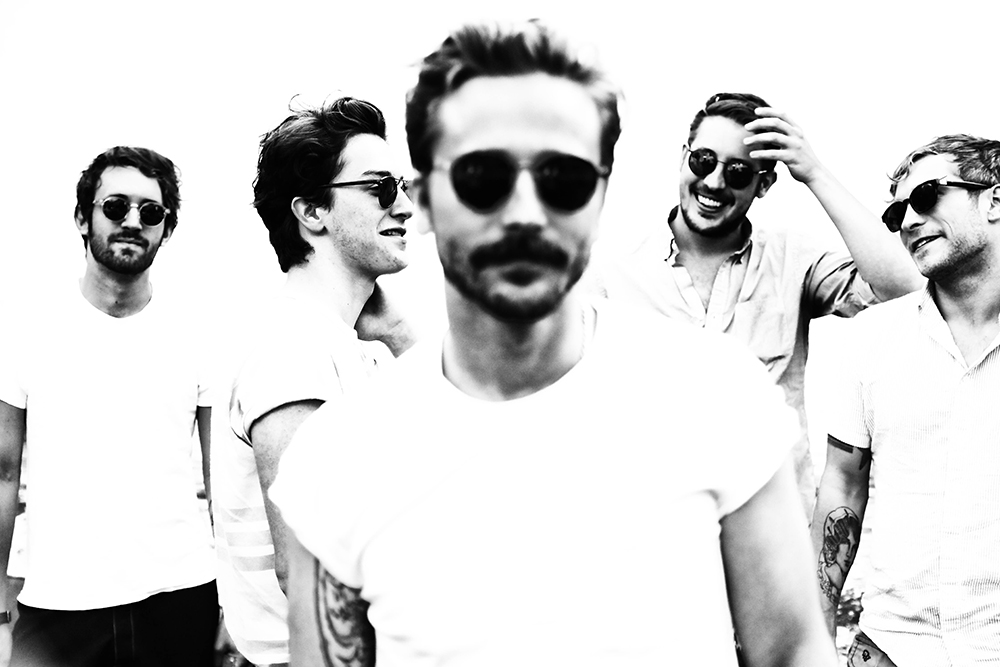 It's Gunz's 50th podcast, and he's celebrating in the best way he knows how; by bringing you an interview with chart topping act Portugal. The Man, and a chat with comedian Ben Hague.
During an in depth talk with Portugal. The Man's John Gourley, Gunz gets details on what life's like for the Wasilla, Alaska band that's hitting #1 on Billboard charts. From how Woodstock would sound today, to the flavors on their new songs, the guys discuss it all—plus politics.
Then, Ben Hague joins the show to let Gunz know he lives up to his image. New York and Los Angeles comedy scenes, the Kardashians, She's All That, and meeting your SO on Tinder are all on the agenda, and you can hear it all here on idobi.com.
Podcast: Play in new window | Download