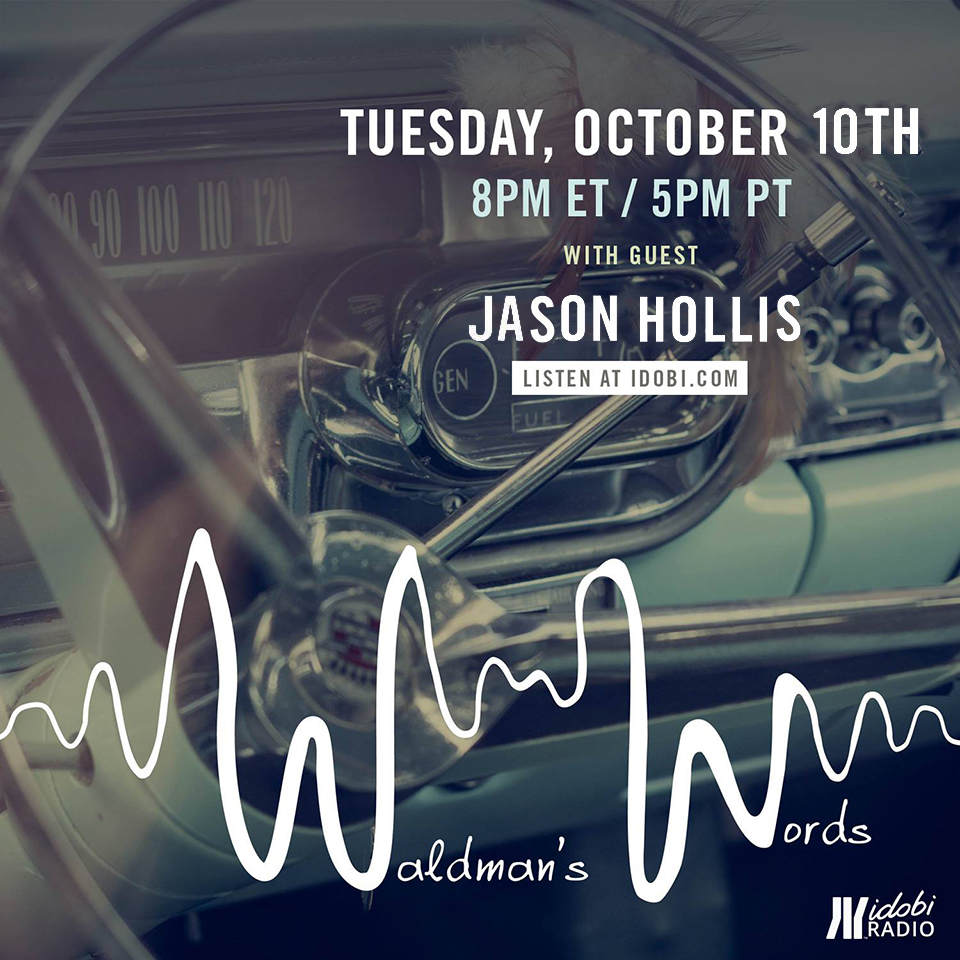 This week, Scott is joined by Jason Hollis!
Jason began his career in music as an artist manager and is the founder of the lifestyle brand Punk Aristocrats. Since 2014, Punk Aristocrats has been a hub for all things music and media. Their website and social media is filled with eccentric videos and A+ music playlists. Punk Aristocrats continues to grow today and develop into not just a company, but a way of life.
Jason joins Scott to talk about the Pink Spiders, Punk Aristocrats, and fashion.
Podcast: Play in new window | Download