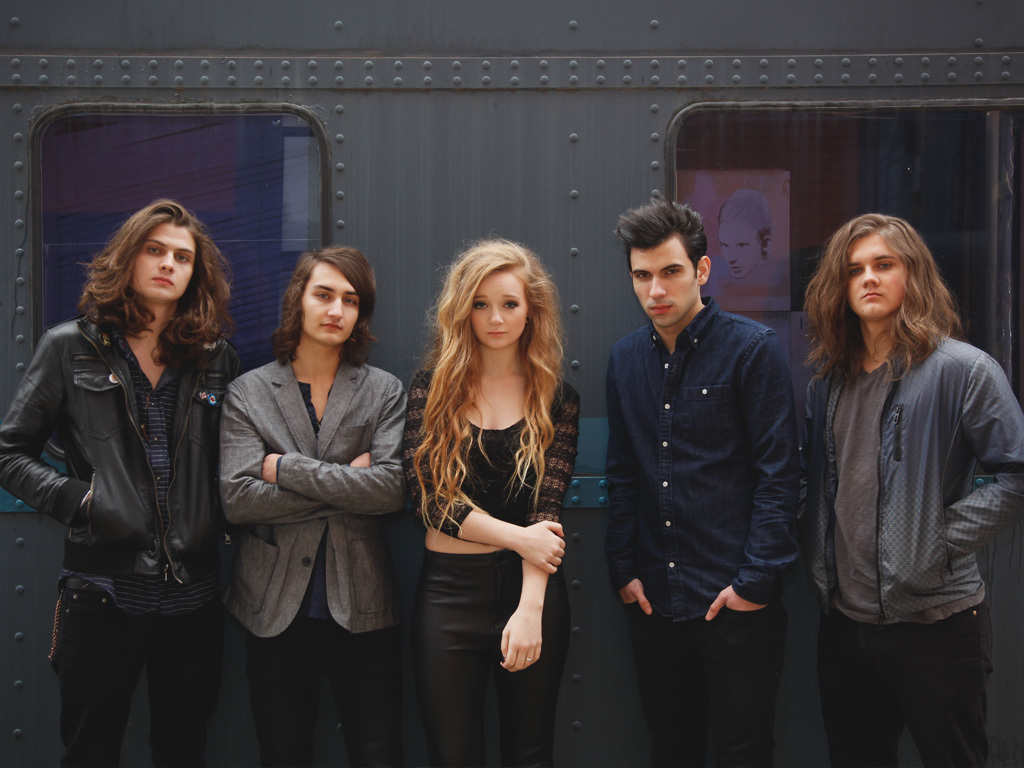 This week on The Gunz Show, we look ahead to the rest of the Vans Warped Tour with Jule Vera, and look back at some of Gunz's best interviews this spring with Kevin Lyman and Boston Manor.
First up, Ansley Newman of Jule Vera calls in from Warped, and catches Gunz up on how the first few days have been for them. Listen in as she talks everything from keeping a variety in their setlist, moving to a bandwagon, and their need for a vacuum.
Then, hear Gunz interview the man himself once again; Kevin Lyman. The Warped Tour founder chats production, music legends, and why he's still doing what he does. Later, an encore listen of Gunz's chat with Boston Manor plays, where the band recaps their tour with Moose Blood, and talks Chinese food.
Podcast: Play in new window | Download