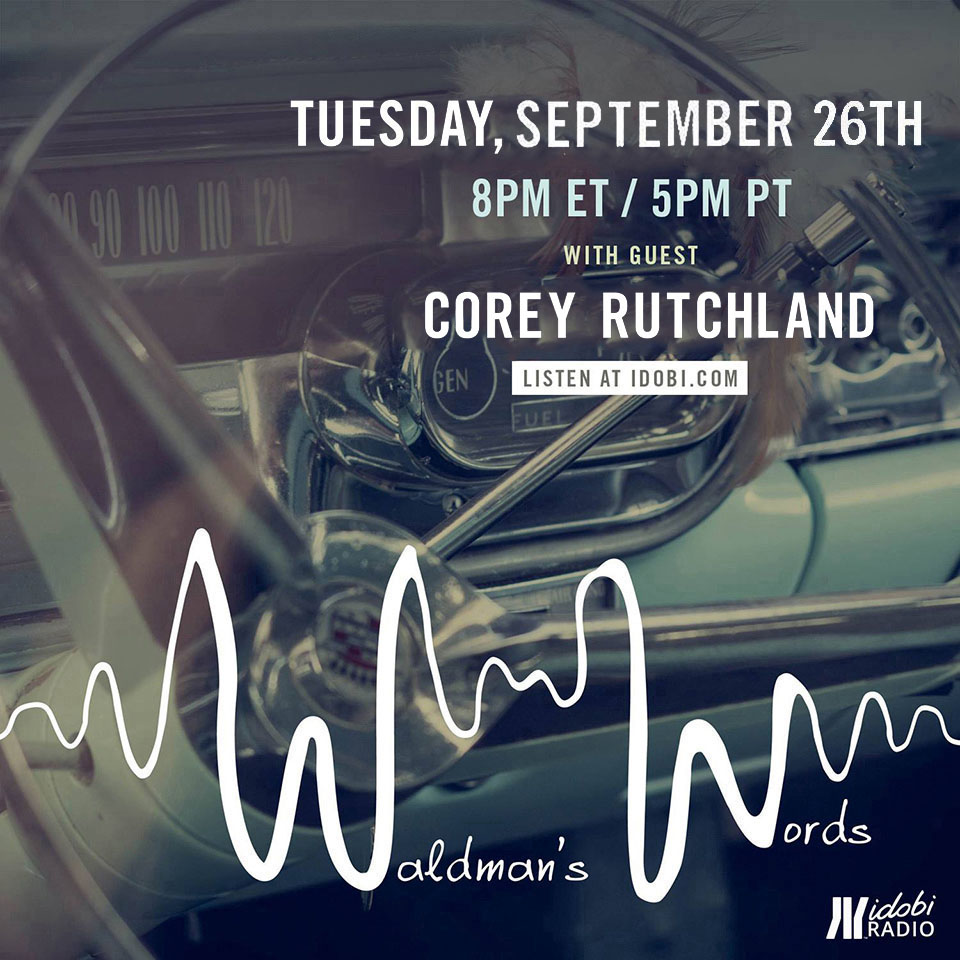 This week, Scott is joined by Corey Rutchland!
Corey is a singer-songwriter from Kihei, Hawaii. At 18, he made the drive from Oregon to Los Angeles to pursue his music career. In 2013 he became the lead singer of the band Green Light Theory, which also happened to include Scott Waldman! Although GLT is no more, Corey continues to write a play music while looking for his next project.
Corey joins Scott to talk about Green Light Theory, songwriting , and friendship.
Podcast: Play in new window | Download