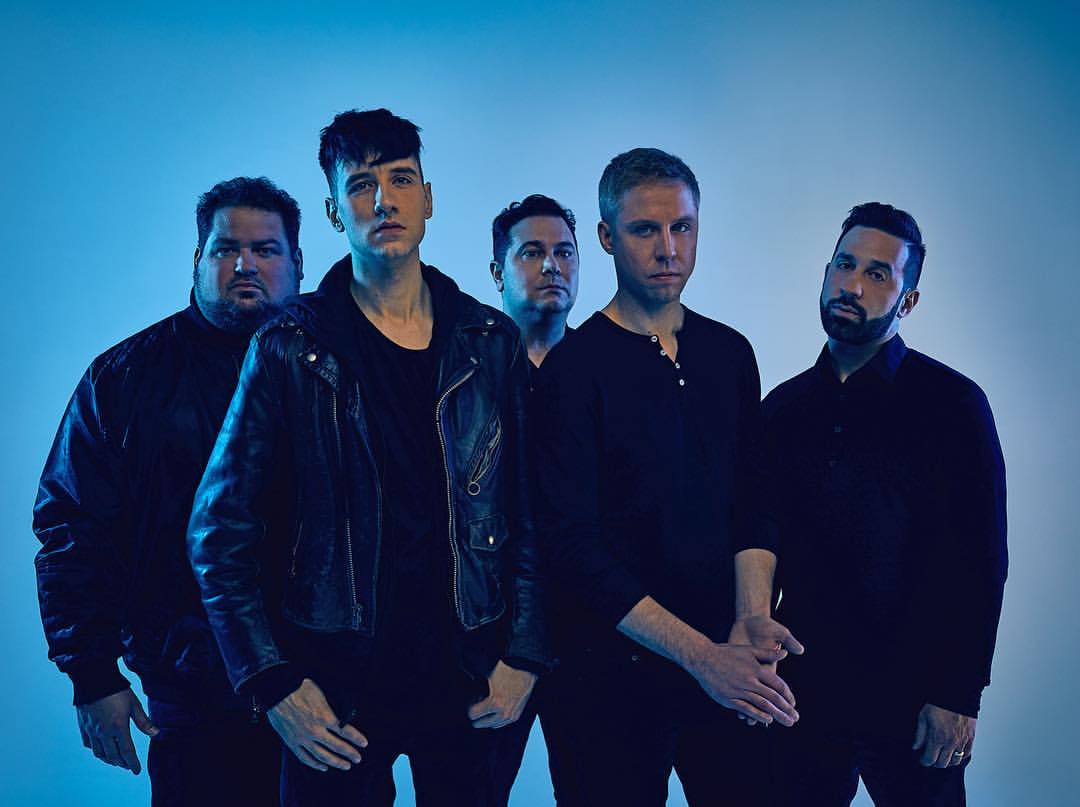 What's that we hear? Another episode of The Gunz Show, featuring A Bird and Juliana Theory? You bet.
Formerly of Those Mocking Birds, Adam of A Bird calls in, and he and Gunz dive into wrestling talk. From there, they chat about the sonic differences from his past to current project, and letting go of other people's opinions.
Later, Juliana Theory is celebrating their 20 year anniversary, and they're chatting with Gunz about it. From getting burnt out, to how they got back together, to realizing the impact they've made on lives, hear it all here on The Gunz Show.
Sponsored by Dollar Shave Club. Visit dollarshaveclub.com/gunz for your $5 starter box, with free shipping.
Also sponsored by The Venture, a new branded podcast that is all about the real adventures behind pioneering businesses – from the people who lived them. Listen to, subscribe, and download The Venture where you get your podcasts.
Podcast: Play in new window | Download