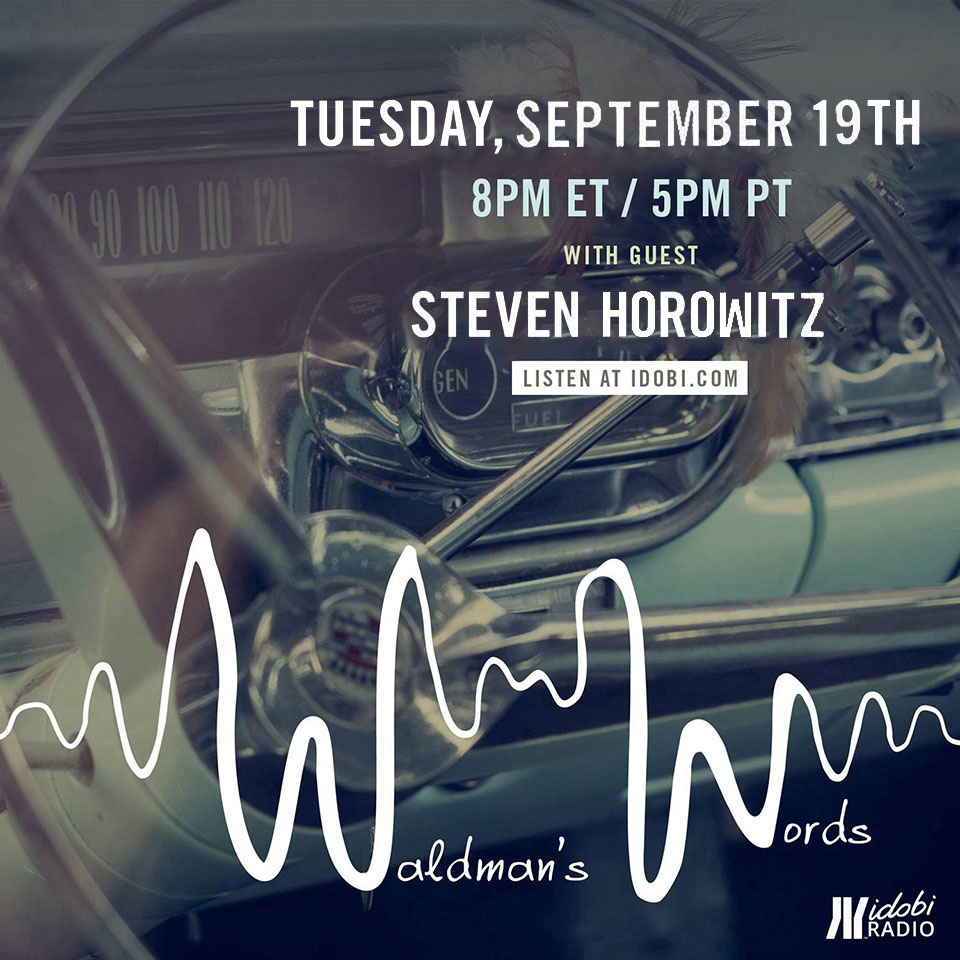 This week Scott is joined by Steven Horowitz.
Steven is a music journalist who has written for an incredible amount of publications such as Pitchfork, Esquire, and Out. The New York native is currently the Senior Editor at Billboard Magazine and continues to go out and interview big artists in every genre.
Steven joins Scott to talk about New York, writing, and Mariah Carey.
Podcast: Play in new window | Download