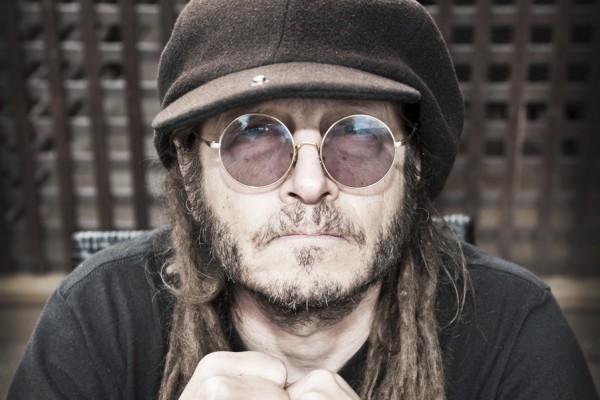 Keith Morris is a walking punk LEGEND. His singing and songwriting work with Circle Jerks, Black Flagg and OFF are well documented. He's considered one of the best singers in punk rock and now, his new book My Damage: The Story Of A Punk Rock Survivor is telling even more stories of carnage. Darrin and Morris chat about LA punk, how the scene has changed and of course–the new book.
Also, the guys touch on the SH*T show what was the first presidential debate, TS has good weed news, Darrin has music news, and sports chat with The Dodgers, The Kings and the week in the NFL, World Cup Of Hockey and more.
On tap…TS brings weird Mexican beer to drink and the boys do shots.
Podcast: Play in new window | Download