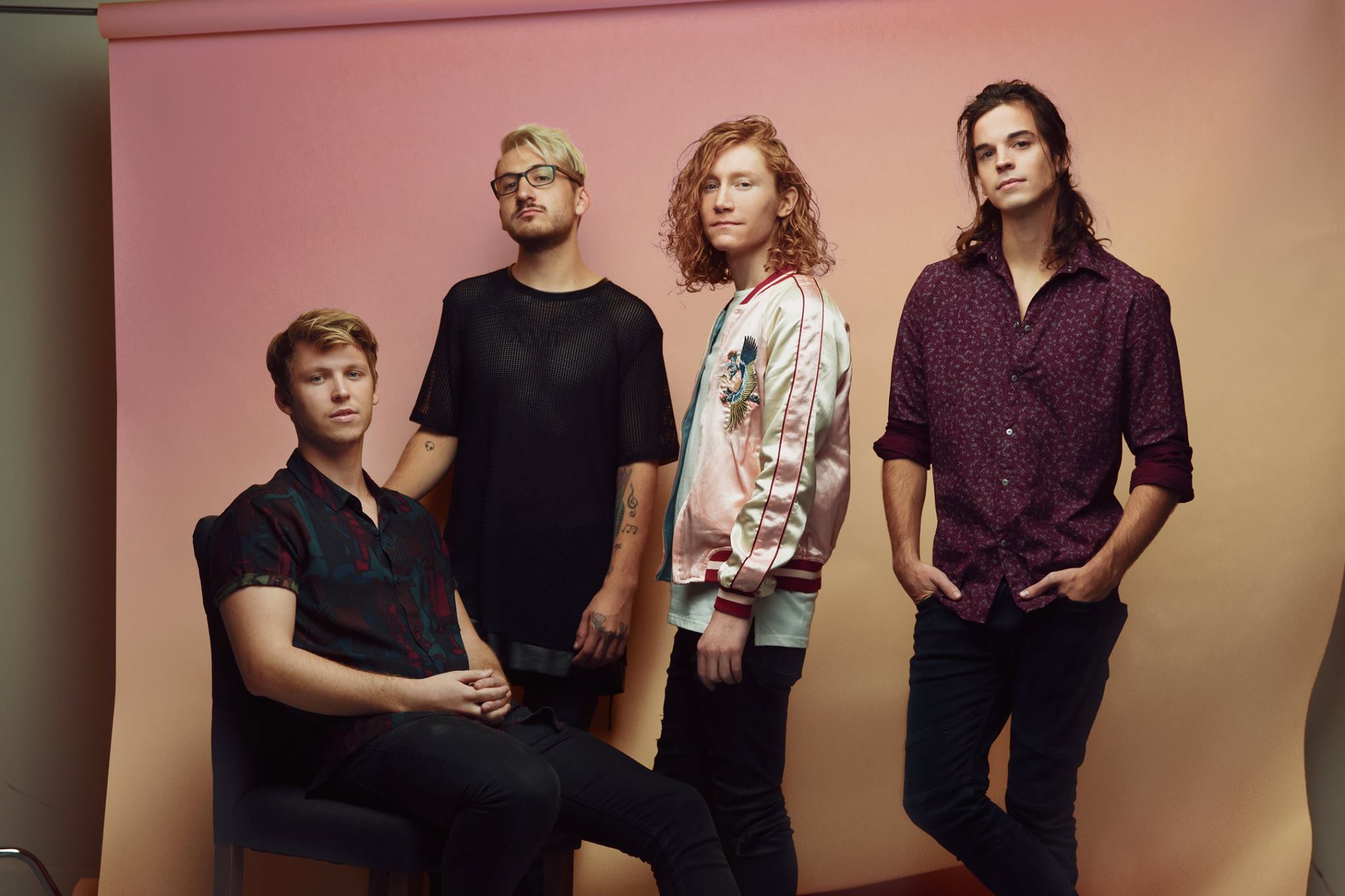 The Gunz Show is coming for your headphones with three new interviews. So turn it up, tune in, and tell your friends to do the same; they won't want to miss what's going on this week.
First up, Justin Richards jumps on air. From reuniting with Brighten, to balancing solo efforts with playing for Dan + Shay, to ripped jeans and one of a kind clothing, they cover everything on Richards' plate these days.
Then, Gunz heads over to the Atlantic Records office where he hangs out with Los Angeles' flor. You've probably heard their new album by now, and with Gunz's interview, you can get to know the act behind it. Listen in to hear about filming a music video to vacation in Hawaii, Lolapalooza, and putting (extra) final touches on come out. you're hiding.
Later, Have Mercy joins the show before their show. The guys get talking about the wait behind their latest release, and the positive reaction from critics and crowds alike, before diving into hopes for more music in the future.
Sponsored by Dollar Shave Club. Visit dollarshaveclub.com/gunz for your $5 starter box, with free shipping
Podcast: Play in new window | Download