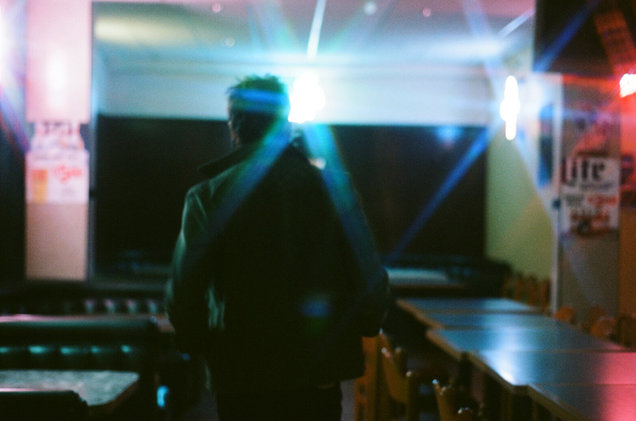 Boys Like Girls fans, rejoice, because Martin Johnson is back, and he's on the latest episode of The Gunz Show.
Our favorite vocalist to quote when writing lyrics on our converse has launched a new project called The Night Game. When Gunz sits down with Martin, he fills us in on stepping back into the drivers seat and letting his sound be whatever he wanted it to be. From what you should expect to hear on the come album, to nerves before playing live, hear it all here—only on The Gunz Show.
Sponsored by Dollar Shave Club. Visit dollarshaveclub.com/gunz for your $5 starter box, with free shipping.
Podcast: Play in new window | Download