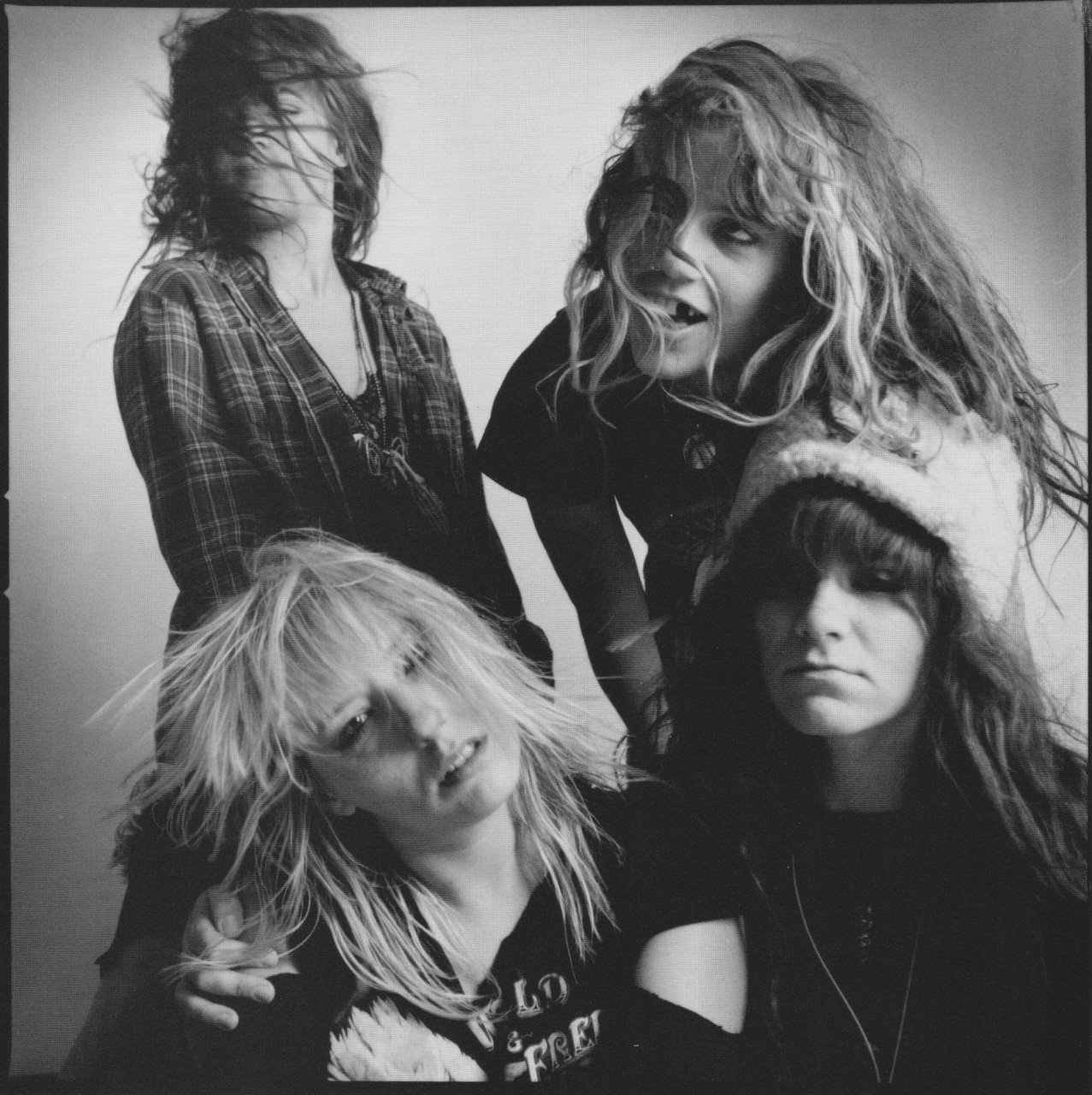 Jennifer Finch has been a staple in the LA punk scene for sometime now with her bandmates L7. They put all girl, dirty, grungy, punk/metal on the map (as far as I'm concerned). And now, THEY'RE BACK! Listen in to hear all the gory details! Also, a classic L7 song.
Plus, TS and Darrin talk about their 9/11 memories, Drake being robbed to the tune of $3 million, GQ magazine's Worst Song of The 80's, a Sully movie review, weed news, killer music news and of course…BOOZE in the form of Carlsburg Beer!
Tune in, have a laugh!
Podcast: Play in new window | Download