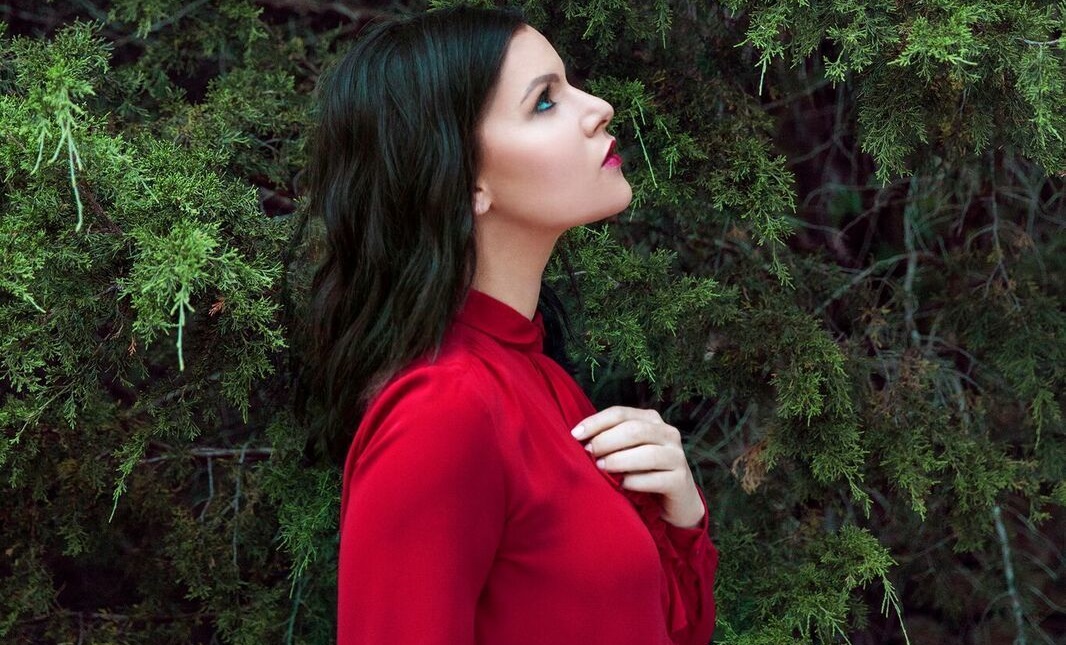 Gone Fishkin is pre-recorded this week, but just as fun as ever. Listen in as Fish brings you stories about his cooking adventures, and interviews with Carousel Kings, Marie Miller, FYOHNA, and Kylie Hughes! (+ don't forget to tweet out a (belated) "Happy Birthday Donna!")
First up, Carousel Kings join the show as part of idobi Warped Radio's pre-interviews. From their past on the Vans Warped Tour, to what they look forward to this year (ahem, catering), hear it all when they swap tour stories with Fish.
Then, Marie Miller swings by to remind everyone of the Jonas Brothers by telling stories about her old sibling bluegrass trio. Plus, hear about the process of going from EPs to full length albums, and Marie's touring experience.
Later, FYOHNA drops by to play some tunes and chat with Fish. They discuss the advantages of growing up in the LA area, their upcoming EP, and where you can see 'em live.
To close the show, Kylie Hughes joins Fish in the studio. Listen in as she talks about writing from middle school, living in Malibu, and the influence of moving to a place like Nashville. She'll also chat dog puns and the broad term of "country music".
Sponsored by Blue Apron. Head to blueapron.com/fishkin to get your first three meals free, and shipped at no cost!
Podcast: Play in new window | Download