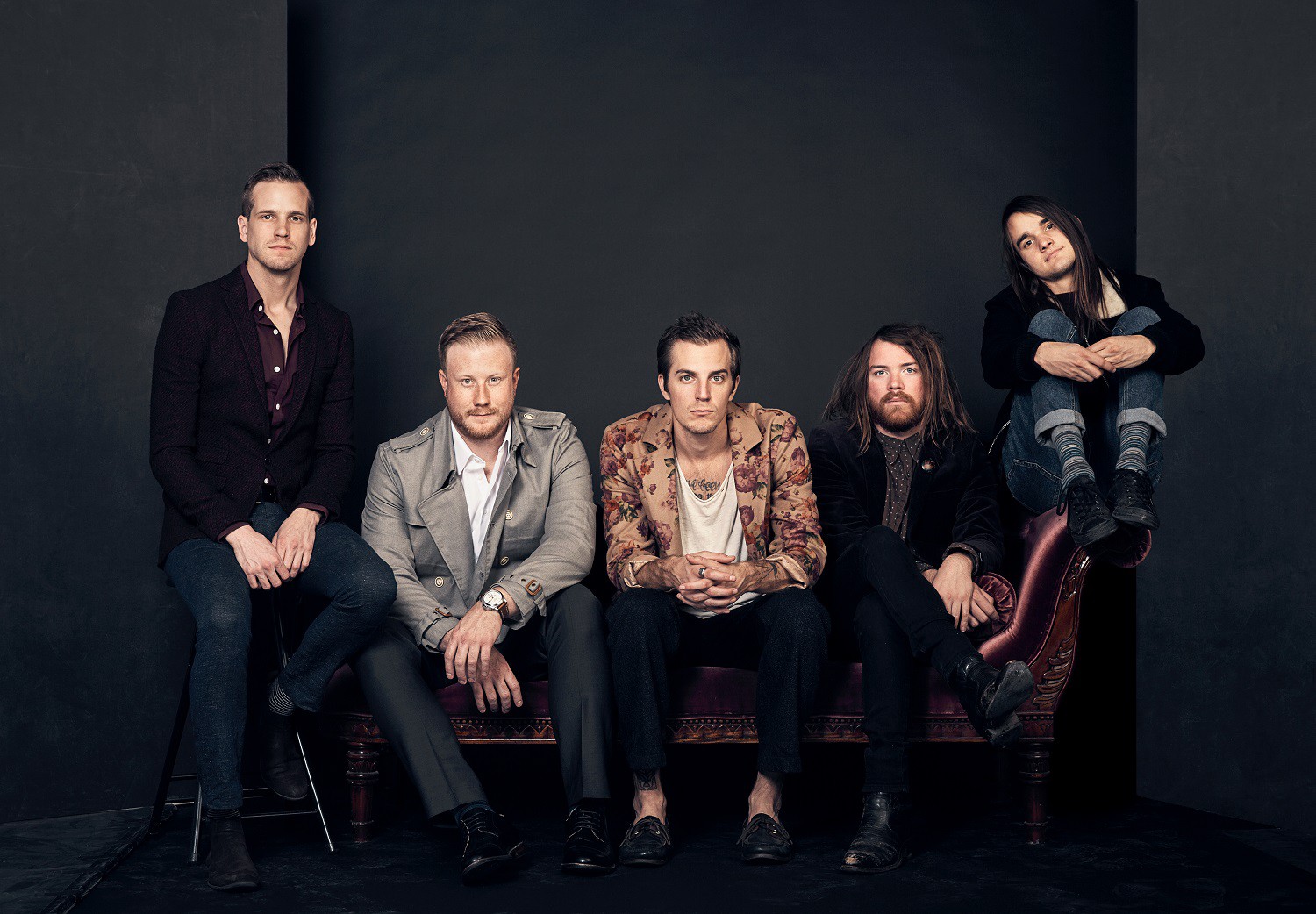 Gone Fishkin hit idobi Radio airwaves again this week with people near and dear to Fish's heart: New Beat Fund. The co-hosts meet up to chat about Black Veil Brides, no alcohol strip clubs, and why LAX sucks.
Ready to hear from John O'Callaghan? Yeah, us too. Fish had the vocalist on to talk about The Maine's stellar new album, Lovely, Little, Lonely. From hearing other people's perspective on his words, to last minute lyric writing, to asking people to stop trying to be so fucking cool on the internet, he digs into it all only on Gone Fishkin.
Later, Rad Horror joins the show. Listen in to hear about Young Rising Sons + Halsey, bringing the 80's + 90's to 2017, and Brand New influence.
Podcast: Play in new window | Download