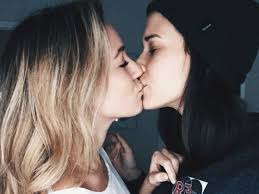 Today I/we started a new segment, The Lesbian Minute with LESBIAN DINA. My friend Dina is very, very proud of her lesbianism and wants to share that with the world (and our listeners). So from time to time we'll have her on and discuss the issues surrounding not only lesbians but the LGBT community.
Also, music from a iconic Canadian band THE TRAGICALLY HIP. After hearing of the terrible news of dinger Gord Downie's condition (terminal brian cancer) I felt the need to play more Hip on the show.
Also, TS and I drink Hooligans Ginger Infused Irish Whiskey. There's Weed News, Music News, a funny "Did You Know", celebrity B-days, show listings and other silliness.
Podcast: Play in new window | Download