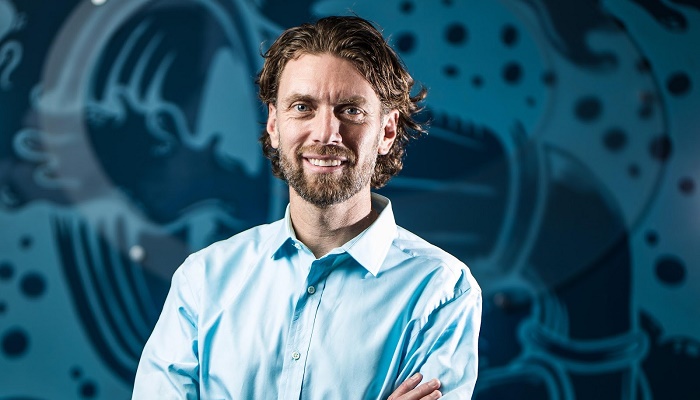 This week, Scott is joined by Mike Mowery.
Mike got his start in music as an active band member and soon shifted straight to tour and band management. Now, Mike is the president and managing partner of his own company, Outerloop Management, which has over 40+ artists on its roster as well as offices in Los Angeles and Washington D.C. Mike is also the co-founder of podcast network Jabberjaw Media which hosts a number of podcasts including Shane Told's Lead Singer Syndrome and Mike's own Managemental.
Mike joins Scott to talk about Outerloop, Jabberjaw, and travelling.
Podcast: Play in new window | Download