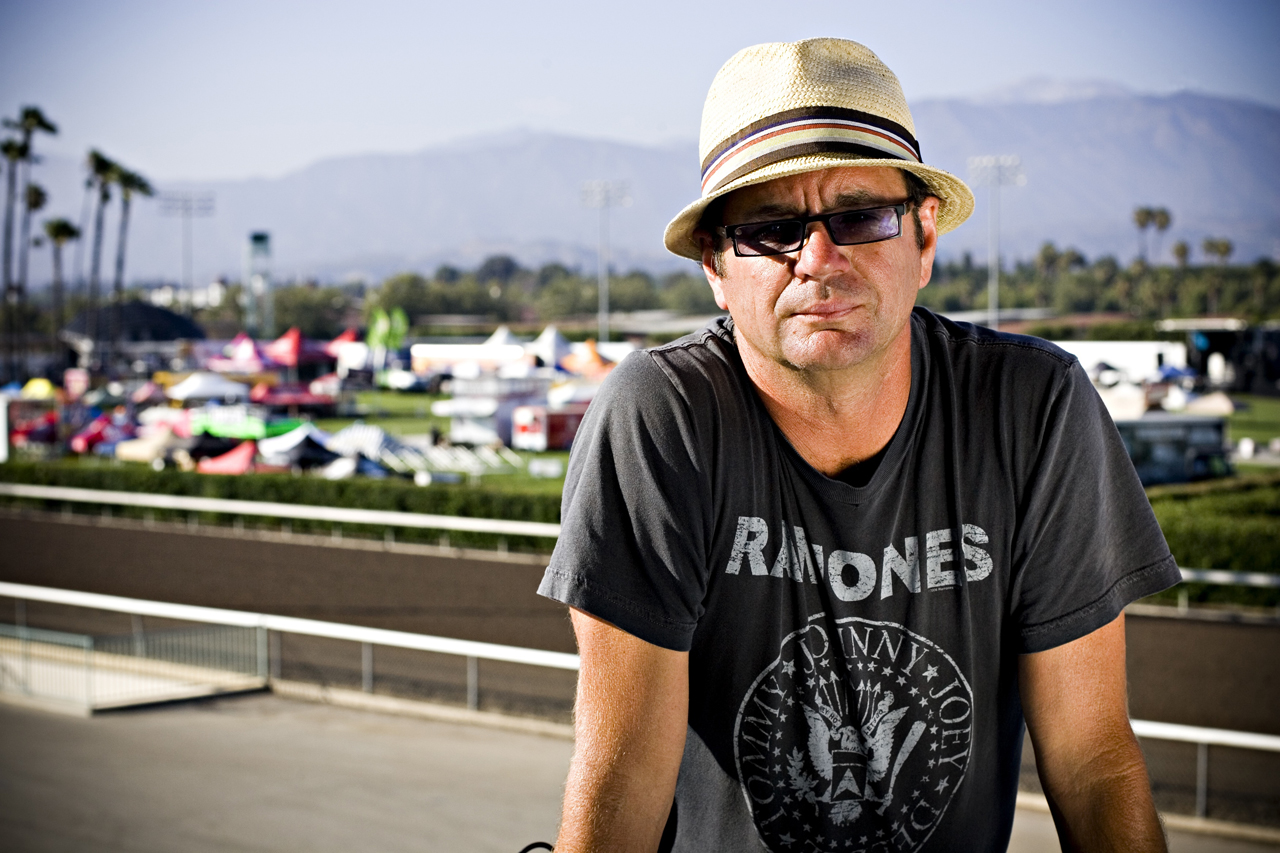 This week's episode of The Gunz Show starts with talk about the Manchester bombing. Gunz recounts the terrible event, how it affects those who take comfort in music, and what we're currently up against in the world.
Later, he brings on one of the most influential players in the industry, Kevin Lyman. The founder of Vans Warped Tour spends his time on The Gunz Show diving deep into conversations abut production, this year's line up decisions, and why he's still out here doing what he does. He also discusses bringing on music legends to influence younger artists, building the best package they can while keeping ticket prices low, Warped Rewind at Sea, and Fyre Festival.
After Lyman leaves the studio, A Lot Like Birds drops by to discuss the pressure they put on themselves when creating music, the change in mood on their new material, and what they've seen in people's reactions.
Podcast: Play in new window | Download