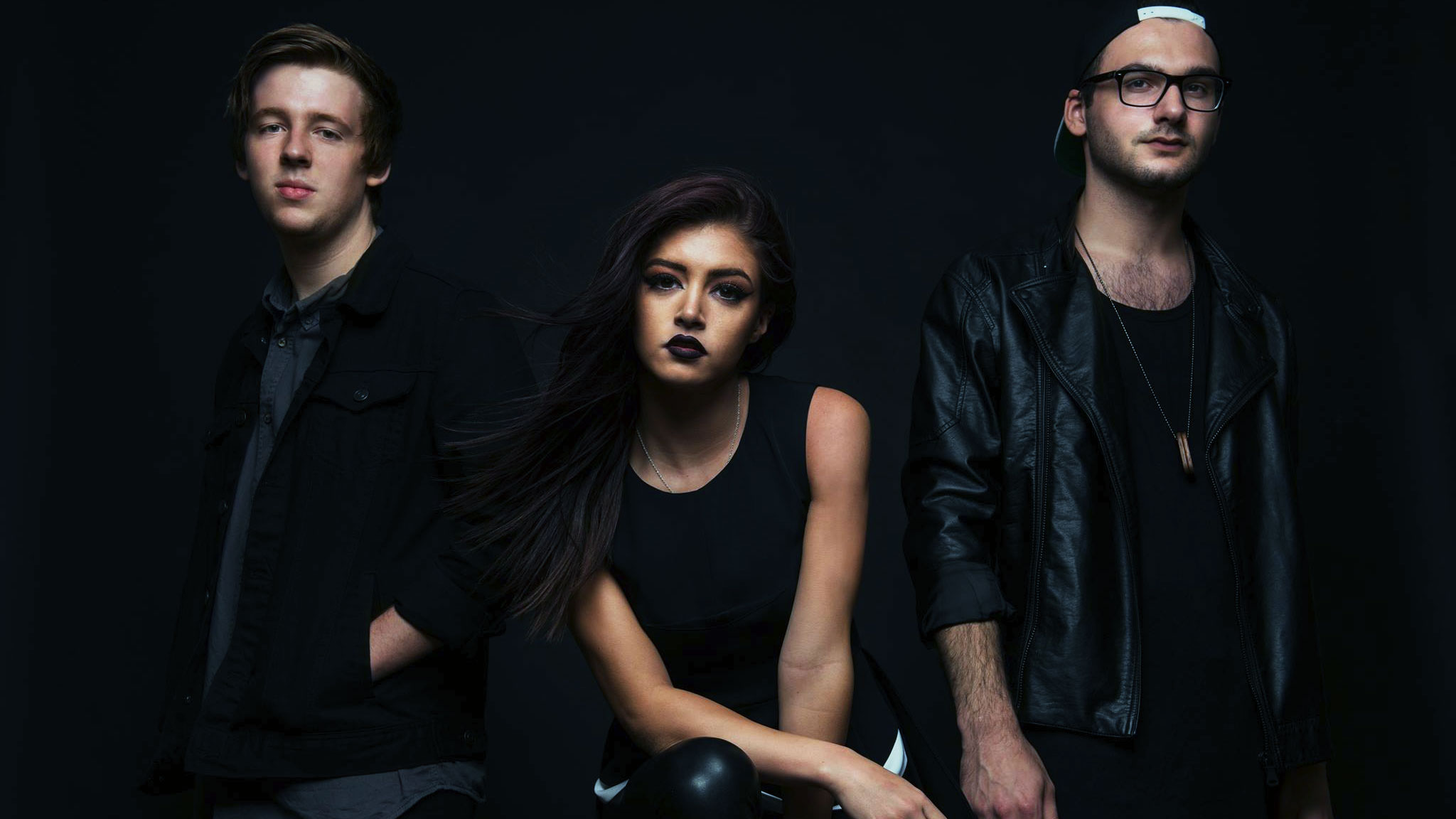 Let's get this party started—Gunz is back, and he's jumping on Against The Current and State Champs' tour buses for some wild stories and good tunes.
First up, State Champs storms the airwaves to chat with Gunz about live duets, being all in when it comes to music, a twenty-two bunk bus, and what happened in Vegas—then ask Gunz about serving shots on a silver platter.
Then, he spends some time with Against The Current to hear their side of the tour story. From encore "traditions" to sold out shows, the band recaps their past few months, and looks ahead to writing new material.
Sponsored by Dollar Shave Club. Visit dollarshaveclub.com/gunz for your $5 starter box, with free shipping.
Podcast: Play in new window | Download